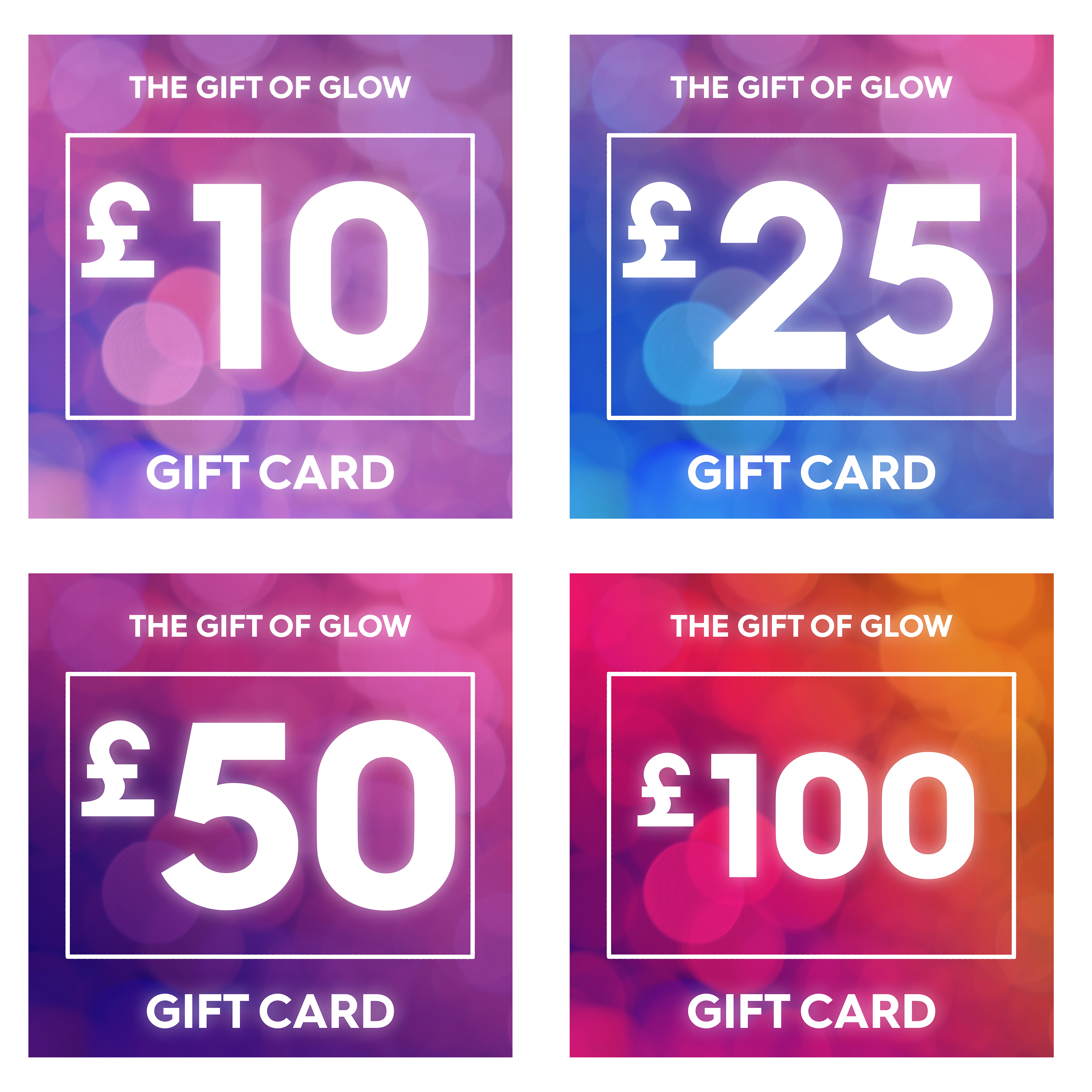 Give the Gift of a Glow
Another pair of socks or a bar of soap?
Get real! Give them something they really want with the Consol Gift Card.
Conveniently available at every studio from the kiosk, you can purchase a gift voucher 7 days a week from 7am - 10pm or online.
Gift cards can be used on all of our state-of-the-art sunbeds as well as being fully redeemable against our stunning selection of top quality accelerators, bronzers and tanning drinks. 
Your nearest Consol studio
Capacity

sunbeds available