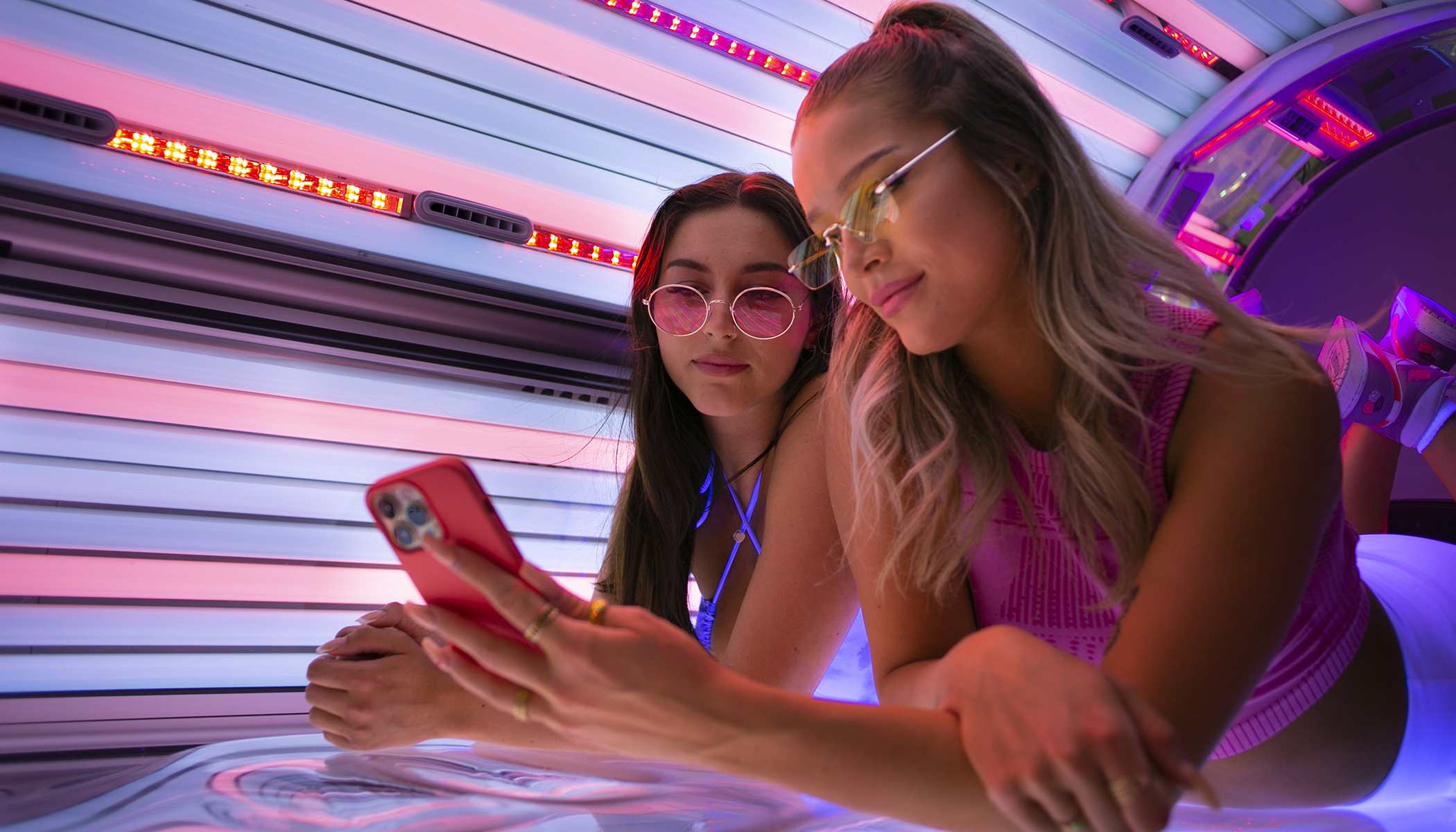 Become a member from your phone
Looking to become a member? Thanks to our brand new App, signing up to Consol has never been easier. We've ditched the long winded web sign ups in favour of our shiny new system giving you fantastic features, anytime access, a super easy signup process and instant information, all from your mobile phone. Now you can sign up anywhere and gain access to to our studios via your App.
To get started, simply download the App from your App store or search Consol Tanning from your smart phone device.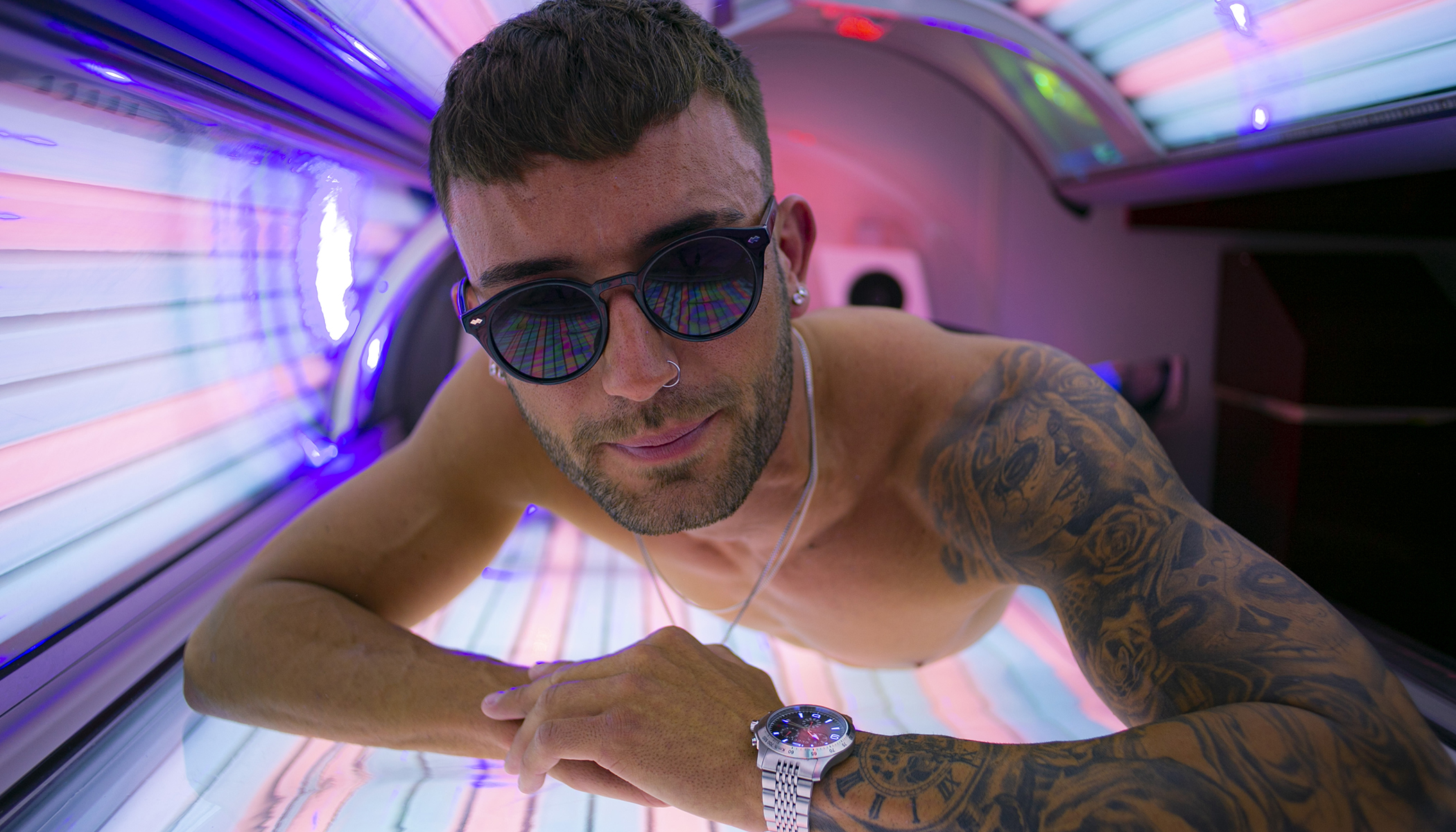 Why Get the Consol App?
Easy studio login
Login to your studio kiosk quickly and easily with our intelligent new QR code technology. Simply aim the QR code located in the app, at the kiosk camera, to access your account and select your session and products whilst in the studio. This new touch-free login method allows you an easy option for logging in with no typing in your mobile number or touching your finger to the reader.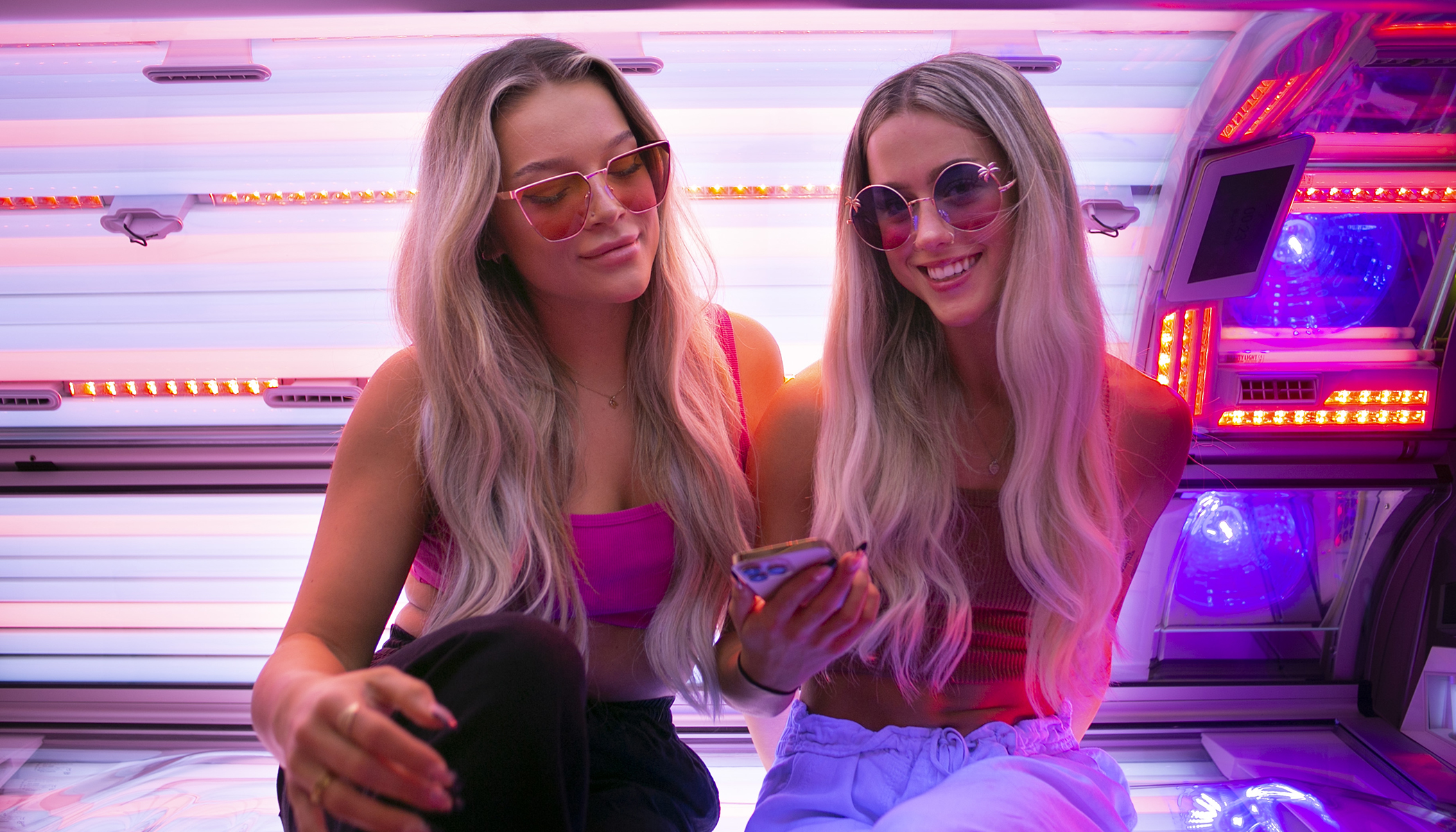 Benefits
Offers
Access our very best app exclusive offers and purchase them directly from your smartphone. All credits/minutes purchased will be added to your account and ready to use right away. Our app offers will be the very best available so be sure to check regularly and take advantage of the hottest deals.
Simplify the checkout process by securely storing your details for future use and instantly check your current Consol credits/minutes balance at any time.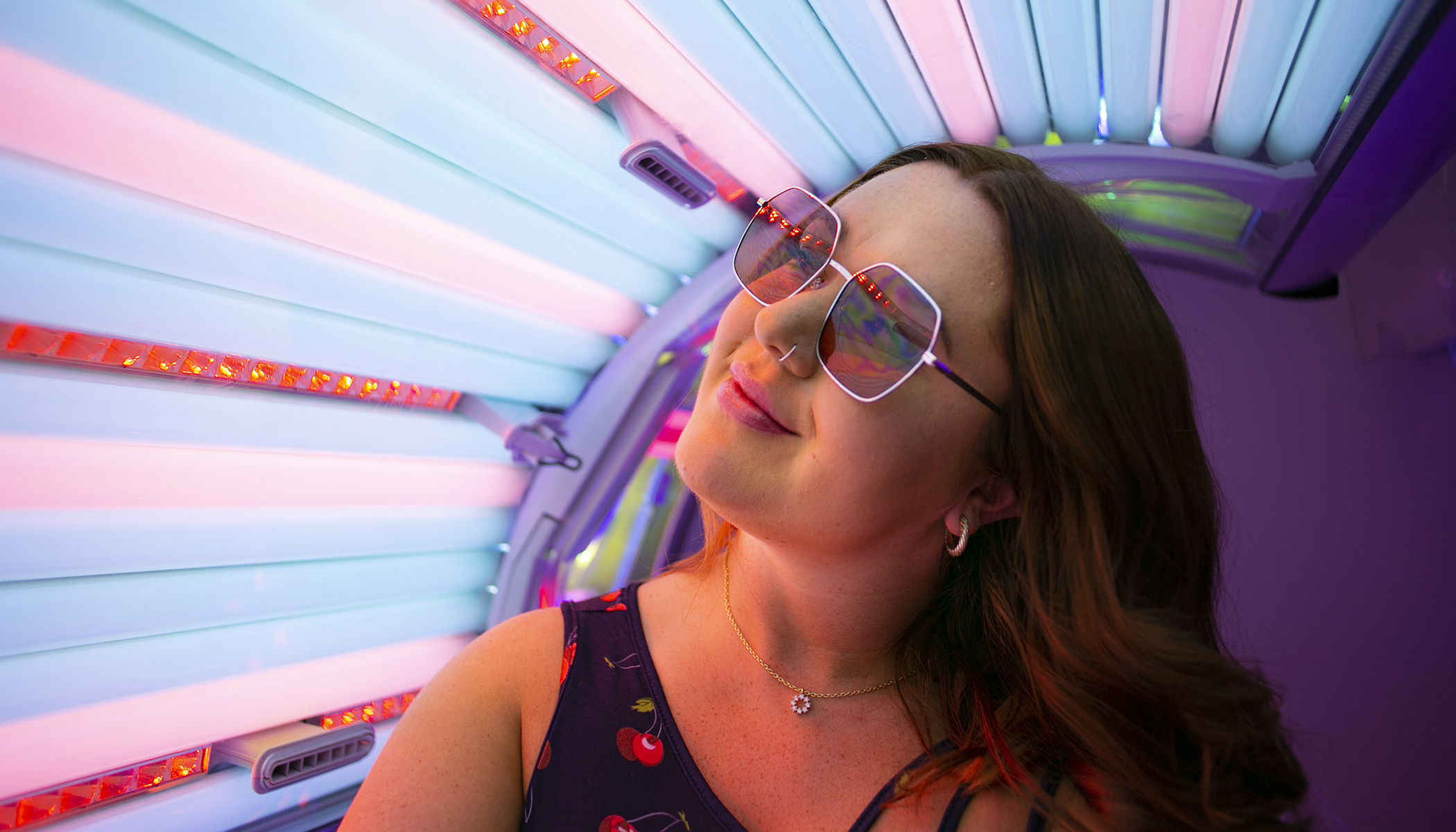 What else?
Studio locations
Find your nearest Consol studio simply by allowing the app to access your current location. It'll find the studio closest to you and its opening times, busiest hours and sunbeds available in the studio to give you all the info you need for visiting new or local studios. Don't forget, you can login to any studio using the in-app QR code and access your account to use the facilities.
Your info
Easily update your contact information, payment details and marketing preferences straight from the app with direct links to our Helpline and contact centres for your convenience.
Simply download from your app store and choose Sign Up, also if you already are a Consol Member. (If you do have a MyConsol web account, just sign in with the same email and password.)