How it works...
Sign up on the Consol App

Prove you are 18 with photo ID

Top up your account and tan
start the process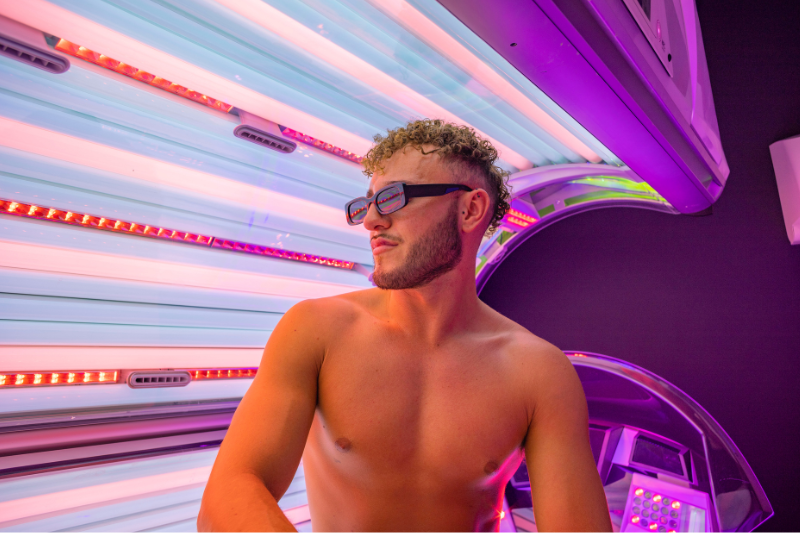 NEW TO TANNING?
The first time on a sunbed can seem a little intimidating but thankfully, with the Consol experience, it doesn't need to be.
We've got a simple, easy, fool proof guide to get you in the studio, on the beds and out with an incredible tan. On top of that, we can help you determine your skin type and a personalised treatment plan! Sound good? ☀️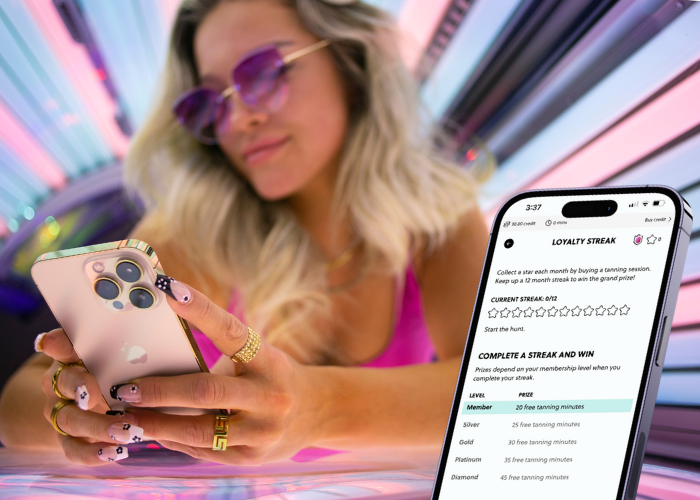 LOYALTY PROGRAMME
We love how loyal you are to Consol and we will now be rewarding this loyalty!

 
Introducing the Loyalty Programme in which the more you tan, the more you are getting from us

 
 

Climb the membership levels to claim free minutes, discounts and free birthday sessions.
 

Collect stars with our Loyalty Streak and get
 

the grand prize! All you need to do is tan once per month for 12 months straight to get your hands on the grand prize.
Track your progress on the Consol App
📲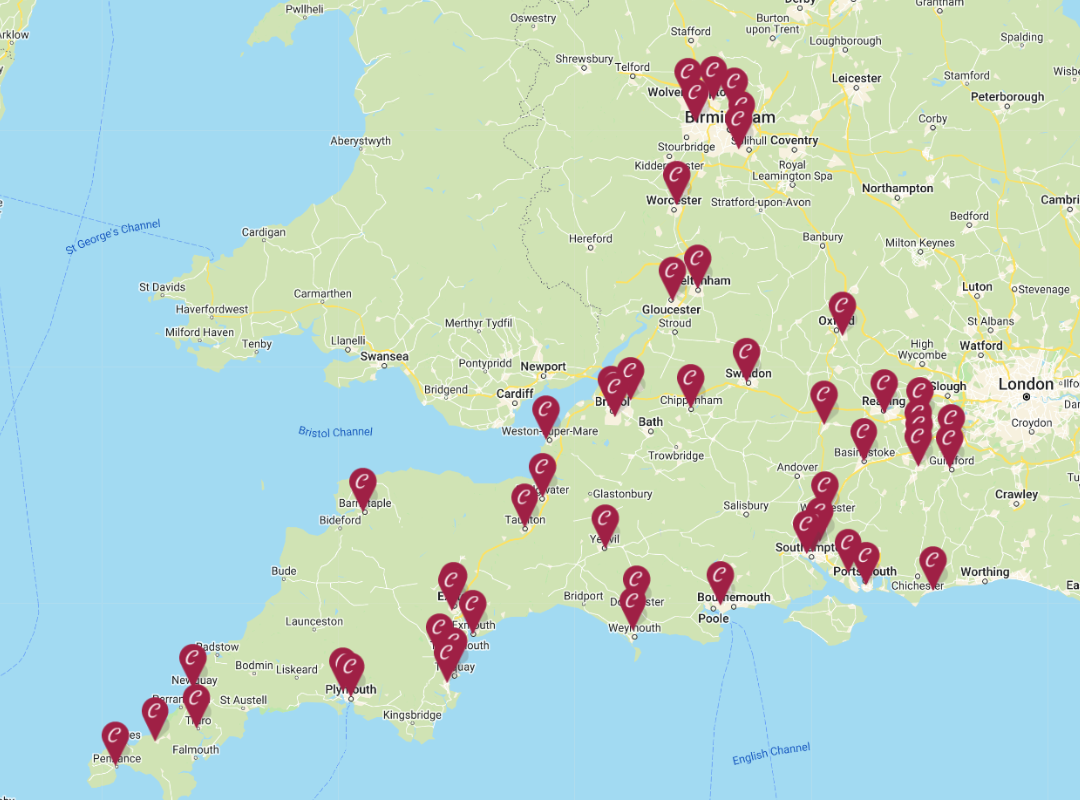 FIND A STUDIO NEAR YOU
With 51 locations across the country, you will surely find one nearby!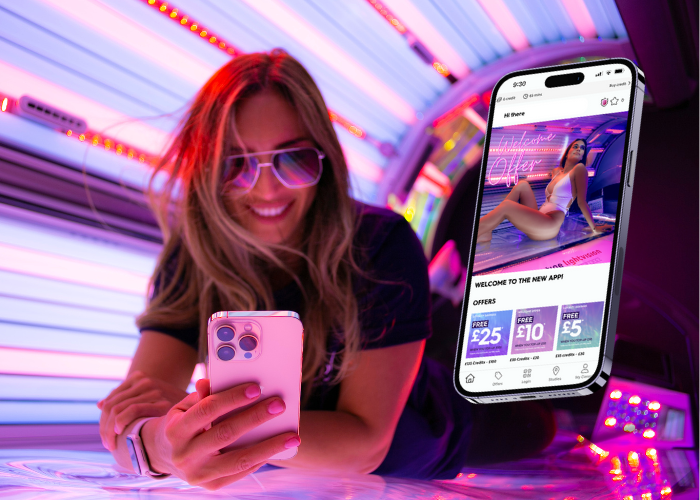 SIGN UP ON THE CONSOL APP
New to Consol? You can now complete the whole sign up process through the app!
Simply enter your details and upload a photo of your ID to become a Consol member with access to tan right away. This is by far, the quickest and easiest way to become a member.
Your nearest Consol studio
Capacity

sunbeds available
Story of Consol
Recognising a niche in the market for high quality tanning facilities, Consol came from Denmark and set up in the UK in 1996, rapidly expanding their no appointment necessary, hassle free concept into over 49 locations throughout the South and Midlands. With the latest world class sunbeds and our own advanced tube technology, Consol operates every bed to the safe limit of 0.3. The result is a deeper, darker and longer lasting tan that is built up professionally, responsibly and safely. With fingerprint touch access and opening hours of 7am until 10pm, 7 days a week, Consol offers convenience, high quality and peace of mind.
''During my second pregnancy, I tanned once a week at Consol for 10 minutes to to take part in vitamin D research for the hospital to see if my baby would be stronger and healthier in his bones. When he was born, he was very healthy so thumbs up!'' Aimee Noller
''I used to have very little confidence about the way I look but since I have been using Consol, I feel amazing. I look great and feel a million dollars :) Thank you so much for the amazing sunbeds' Charlene Fisher
''I suffer from acne and the only thing that really helps is your sunbeds. Now people compliment me on my skin and ask if I have been somewhere abroad !'' Stuart Mitchell