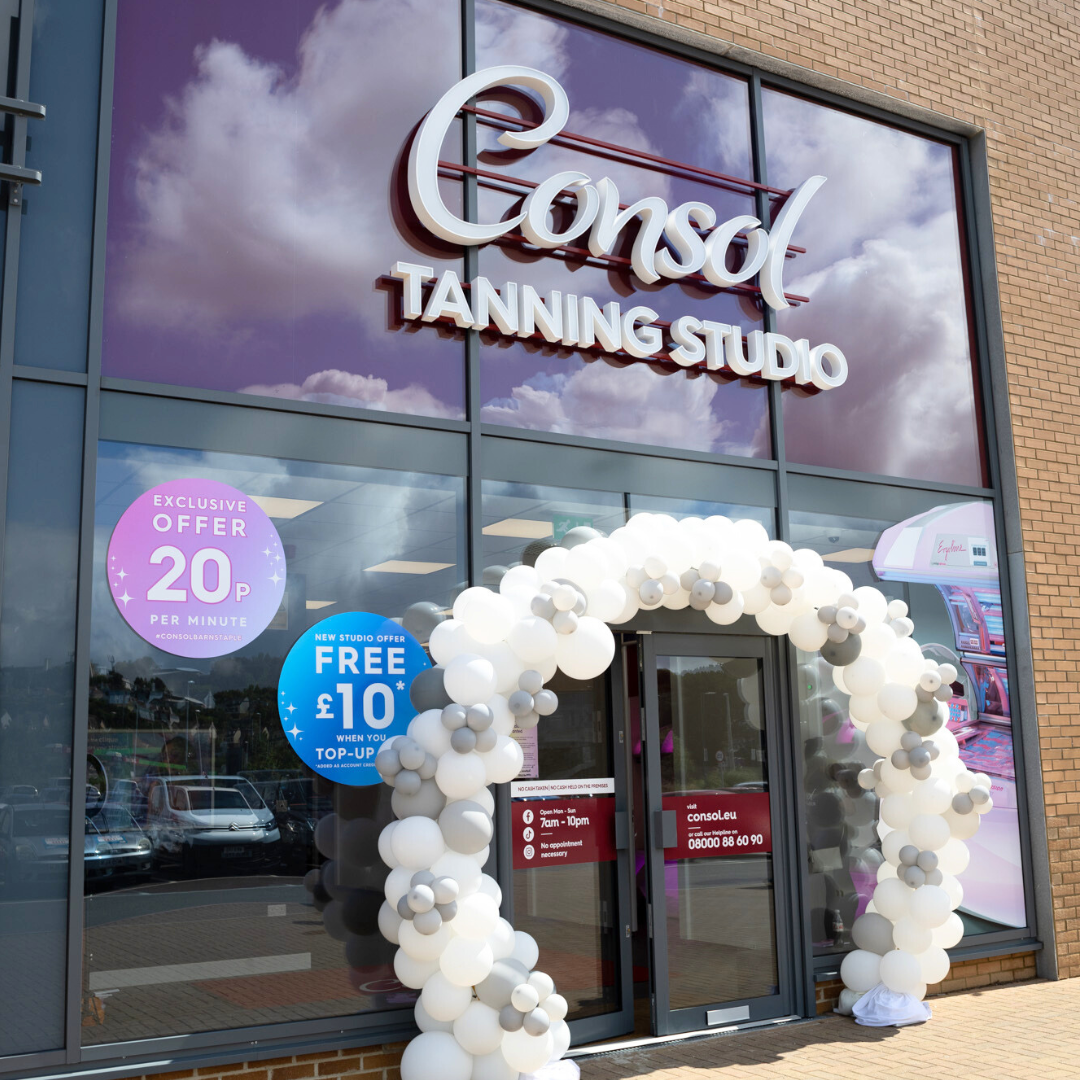 Our BRAND NEW studio is now open!!!
Our huge 14 cabin studio holds all the latest & modern technology, allowing its customers to completely unwind and be taken to paradise.
With starting prices from 20p per minute AND a special offer... head down to the studio to find out more!