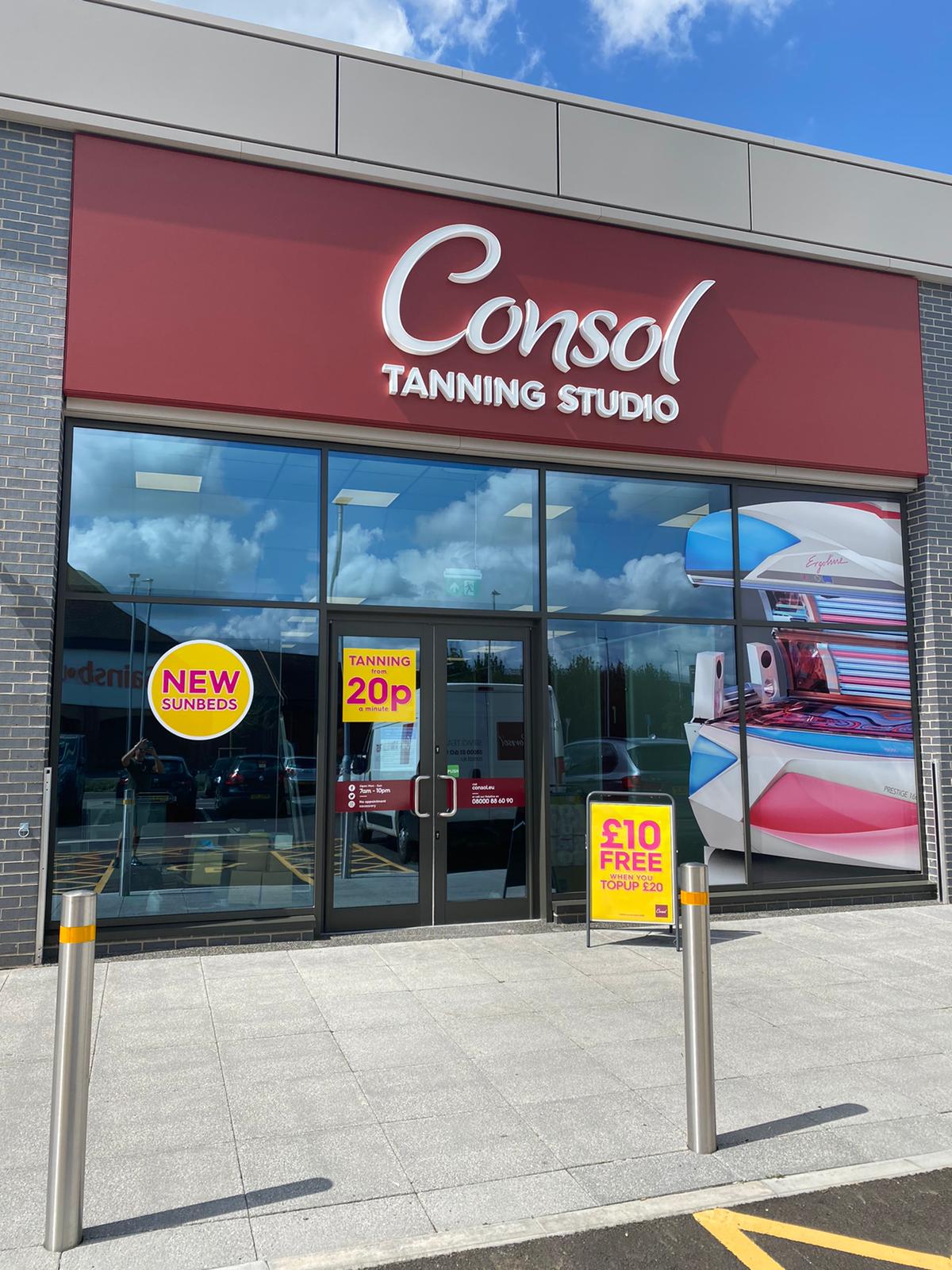 OPEN NOW, our beautiful 11 cabin studio featuring world class Ergoline sunbeds! This studio also benefits from ample free parking outside and is conveniently located in Bridgwater's main retail park!
Get ready and download our App now!
Tanning beds: 11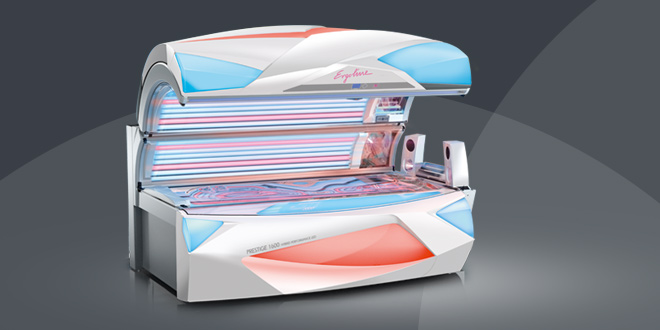 Ergoline Prestige 1600 Hybrid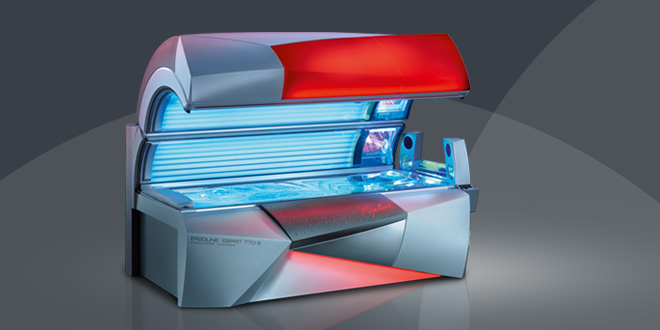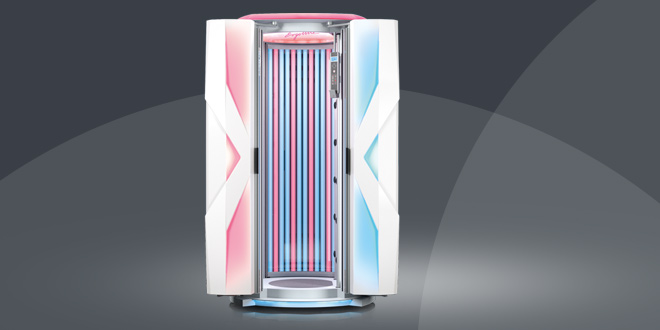 Ergoline Sunrise 7200 Hybrid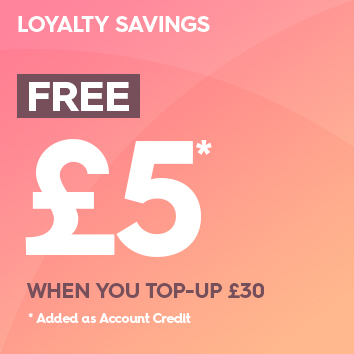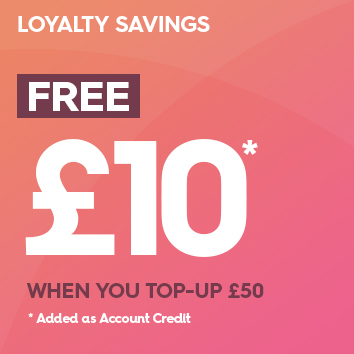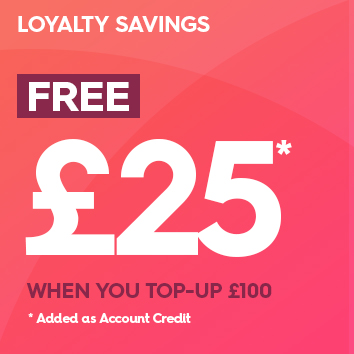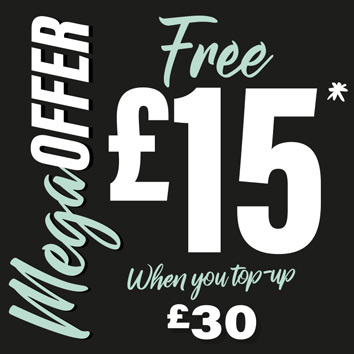 MEGA OFFER TOPUP 30 15 FREE
Get £15* FREE when topping up £30 with our incredible Mega Deal offer! Limited time only!