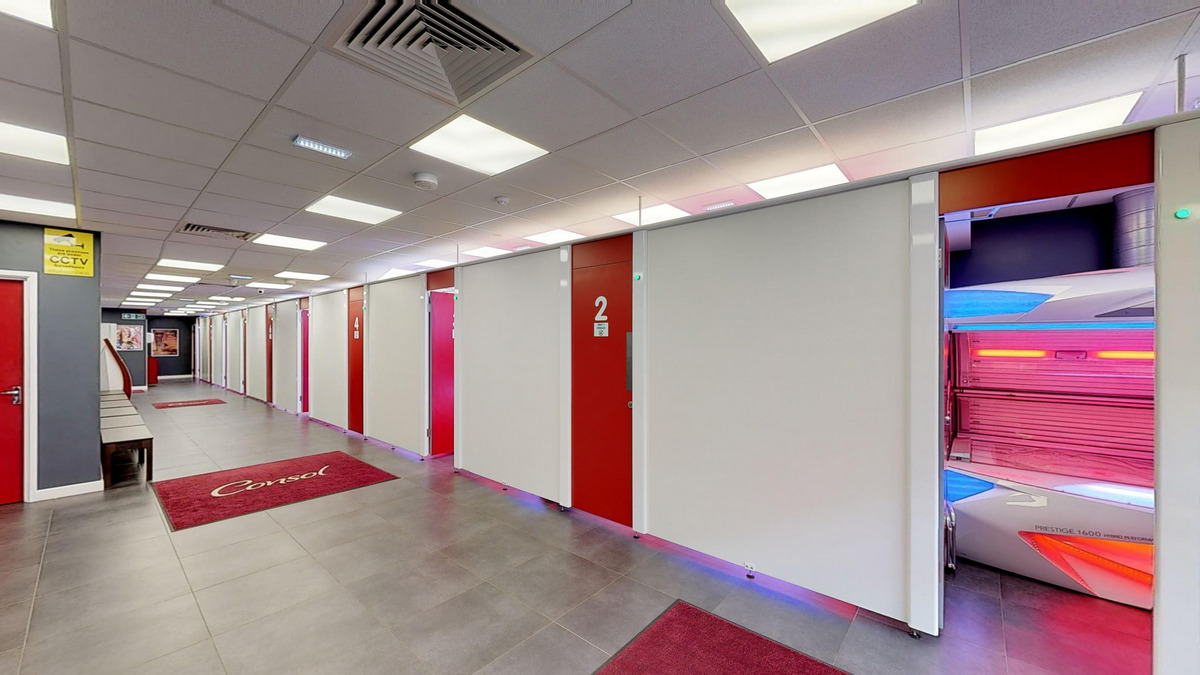 Our brand new Camborne studio is now OPEN! Featuring 10 cabins with outstanding Ergoline prestige technology, this studio features the incredible Ergoline Prestige 1600 with climate control, Aqua fresh, Aroma and Red Light Therapy. There is also FREE customer parking to the rear of the studio for 30 mins, for your convenience.
Tanning beds: 10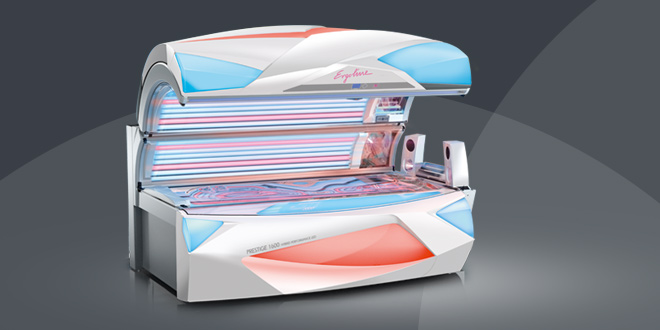 Ergoline Prestige 1600 Hybrid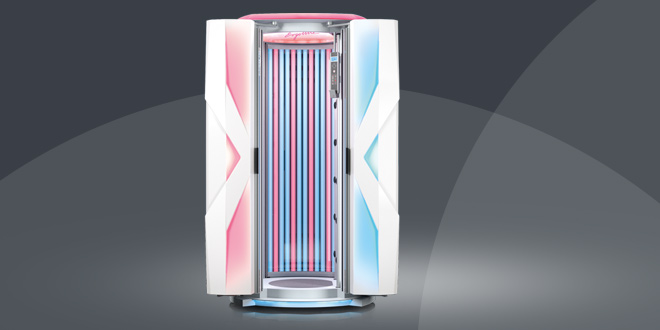 Ergoline Sunrise 7200 Hybrid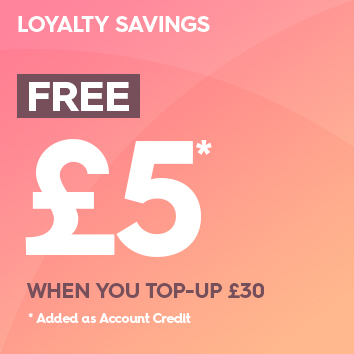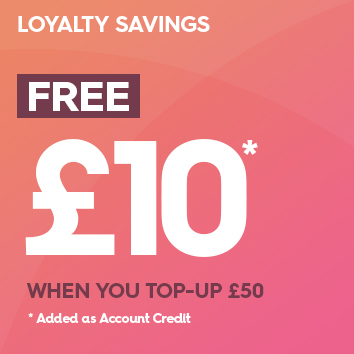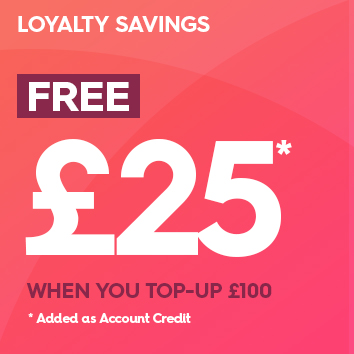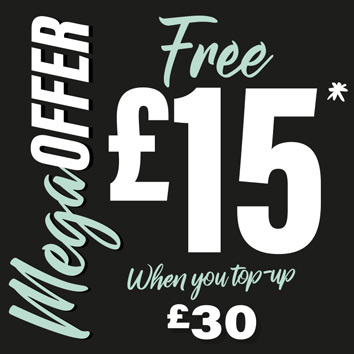 MEGA OFFER TOPUP 30 15 FREE
Get £15* FREE when topping up £30 with our incredible Mega Deal offer! Limited time only!