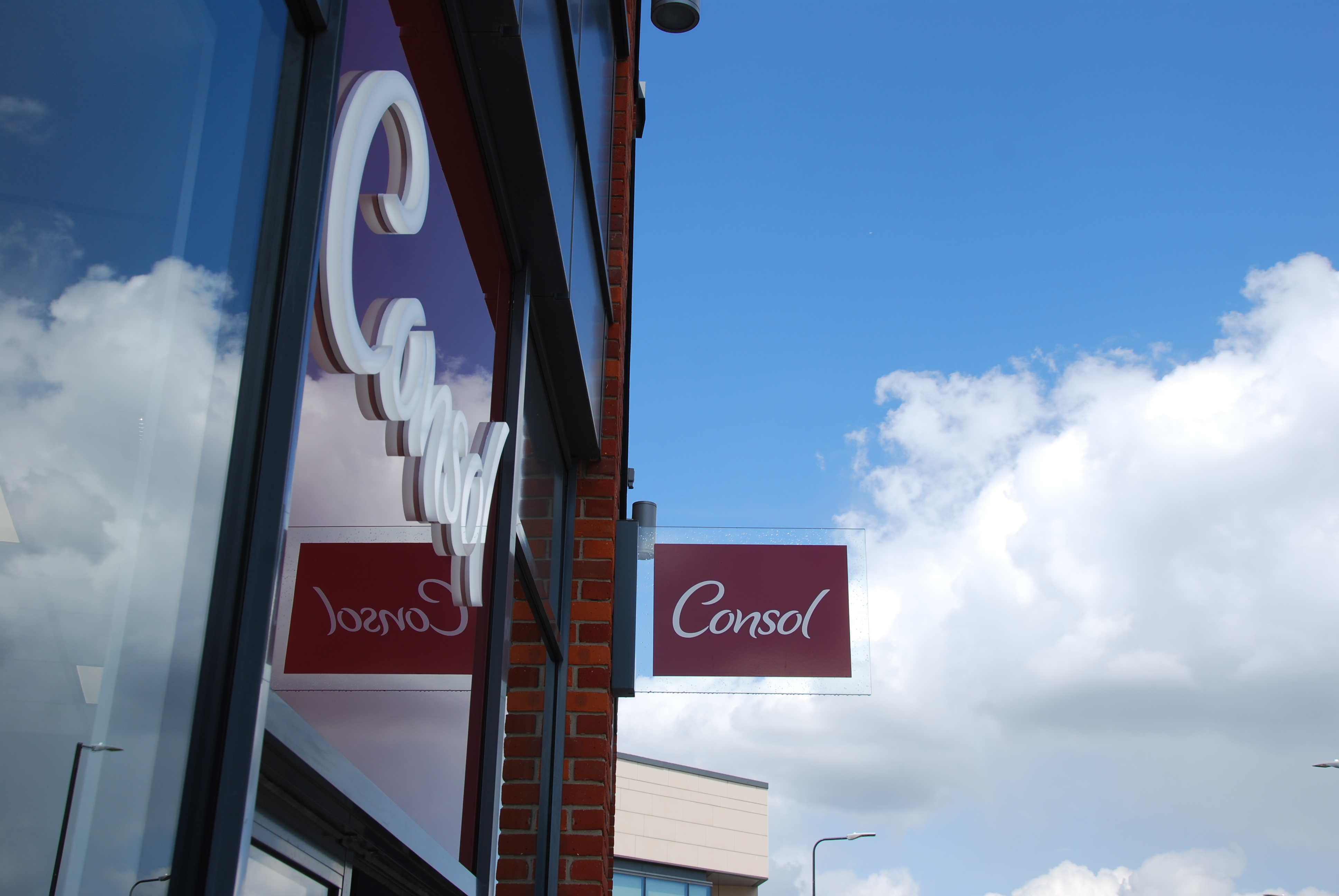 Join us for the grand opening of our Chippenham studio on Wednesday 4th October, 12 pm midday! We're giving away £1000 FREE credit + FREE goodie bags for the first 100 visitors - T&Cs apply.
Save time by downloading our app & creating your free Consol account!
This studio will hold all the latest technology, providing its customers with an effortless, luxury tanning experience. Located in the Hathaway Retail Park, you will find us to the left of Greggs.