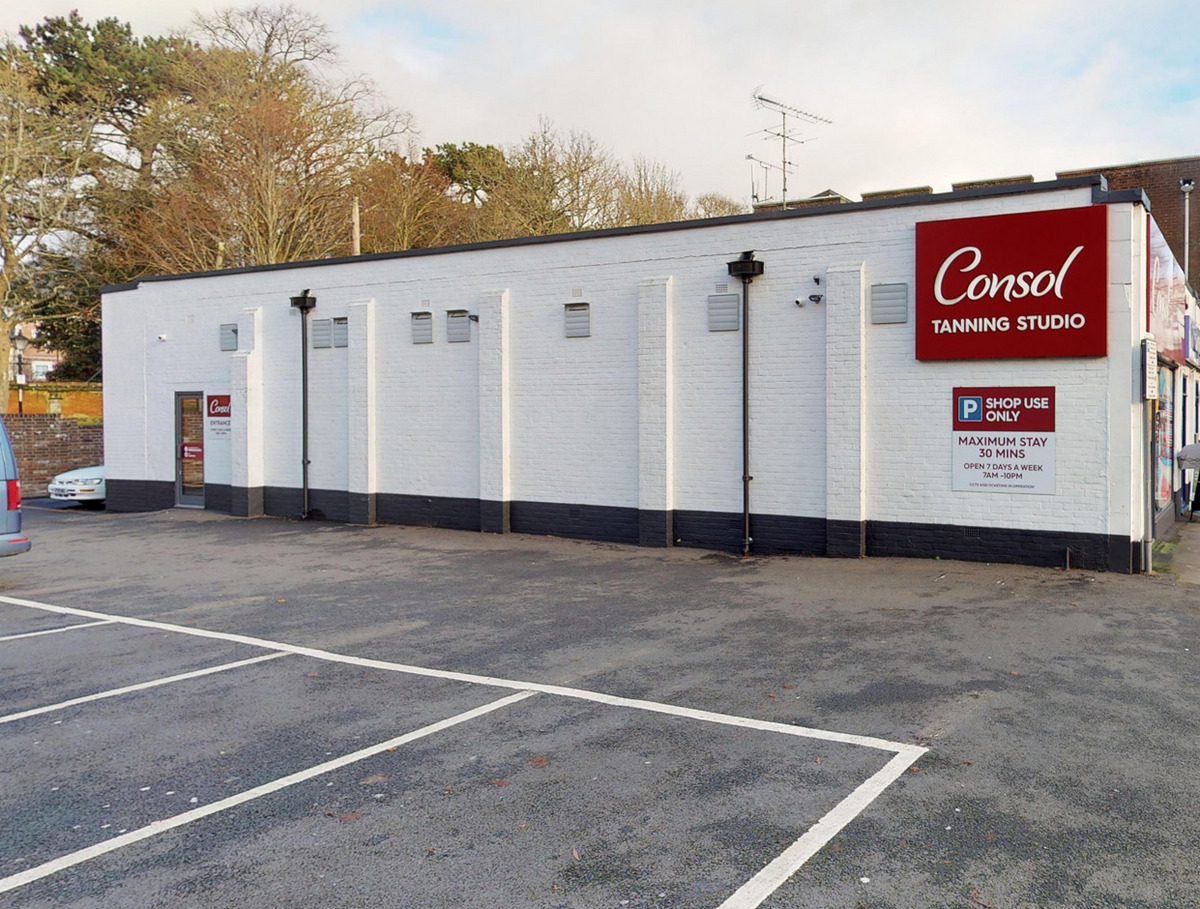 Experience a new generation of tanning, right in the heart of Dorchester! With sunbeds from the world's best supplier, Ergoline the Prestige 1600 features Climatronic air conditioning, red beauty light for a flawless complexion, aqua fresh cooling mist for a refreshing session and aroma to relax and unwind.
Plus 30mins free customer parking!
Tanning beds: 8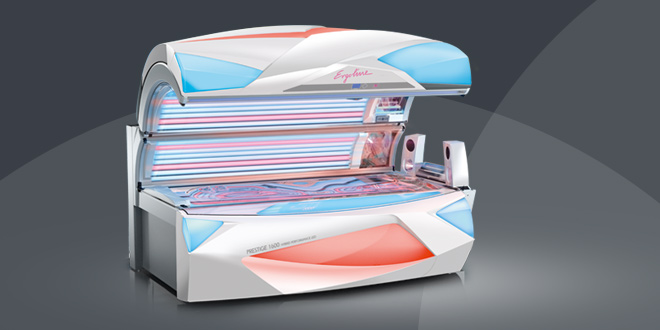 Ergoline Prestige 1600 Hybrid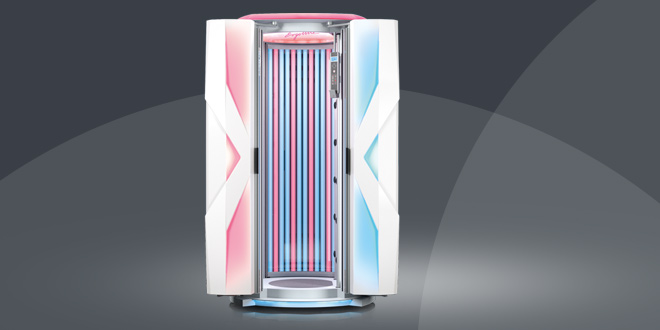 Ergoline Sunrise 7200 Hybrid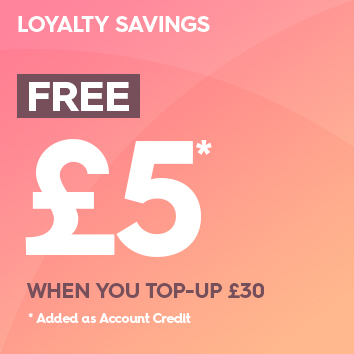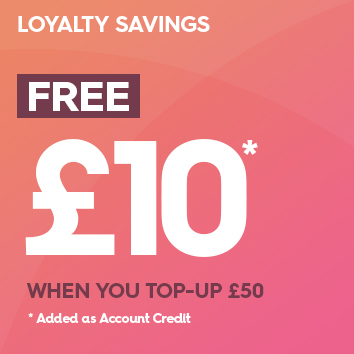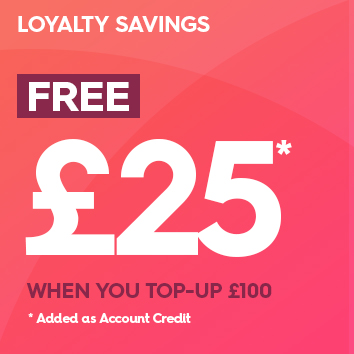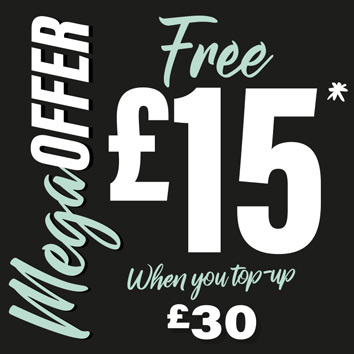 MEGA OFFER TOPUP 30 15 FREE
Get £15* FREE when topping up £30 with our incredible Mega Deal offer! Limited time only!