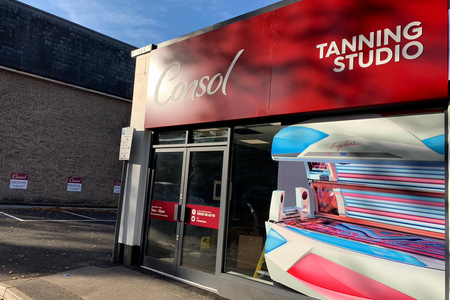 Experience a new generation of tanning, right in the heart of Dorchester! With sunbeds from the world's best supplier, Ergoline the Prestige 1600 sunbed features Climatronic air conditioning to heat or cool as desired, red beauty light for a flawless complexion, aqua fresh cooling mist for a refreshing session and aroma to relax and unwind. 
Tanning beds: 8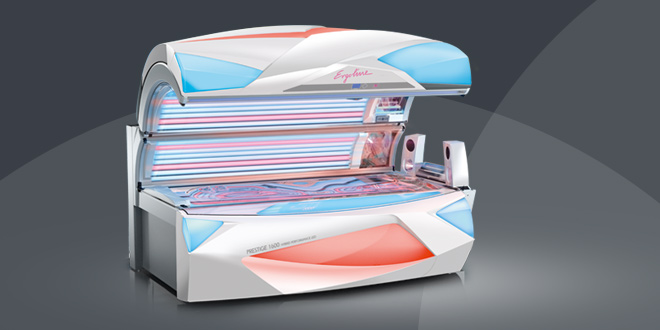 Ergoline Prestige 1600 Hybrid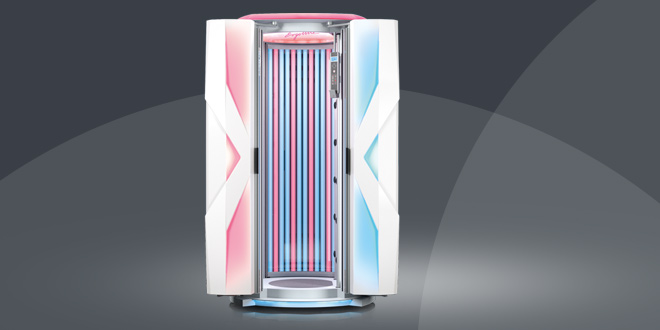 Ergoline Sunrise 7200 Hybrid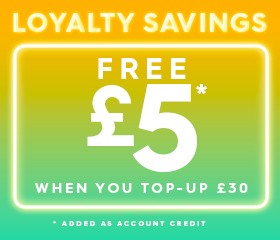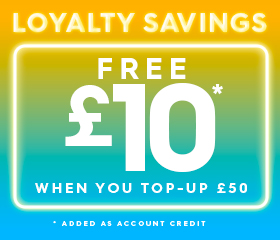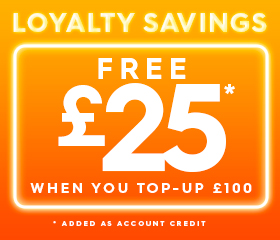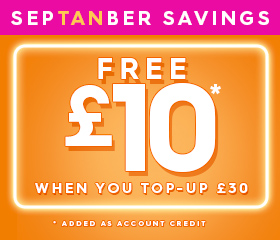 Free £10 with our Septanber Savings!