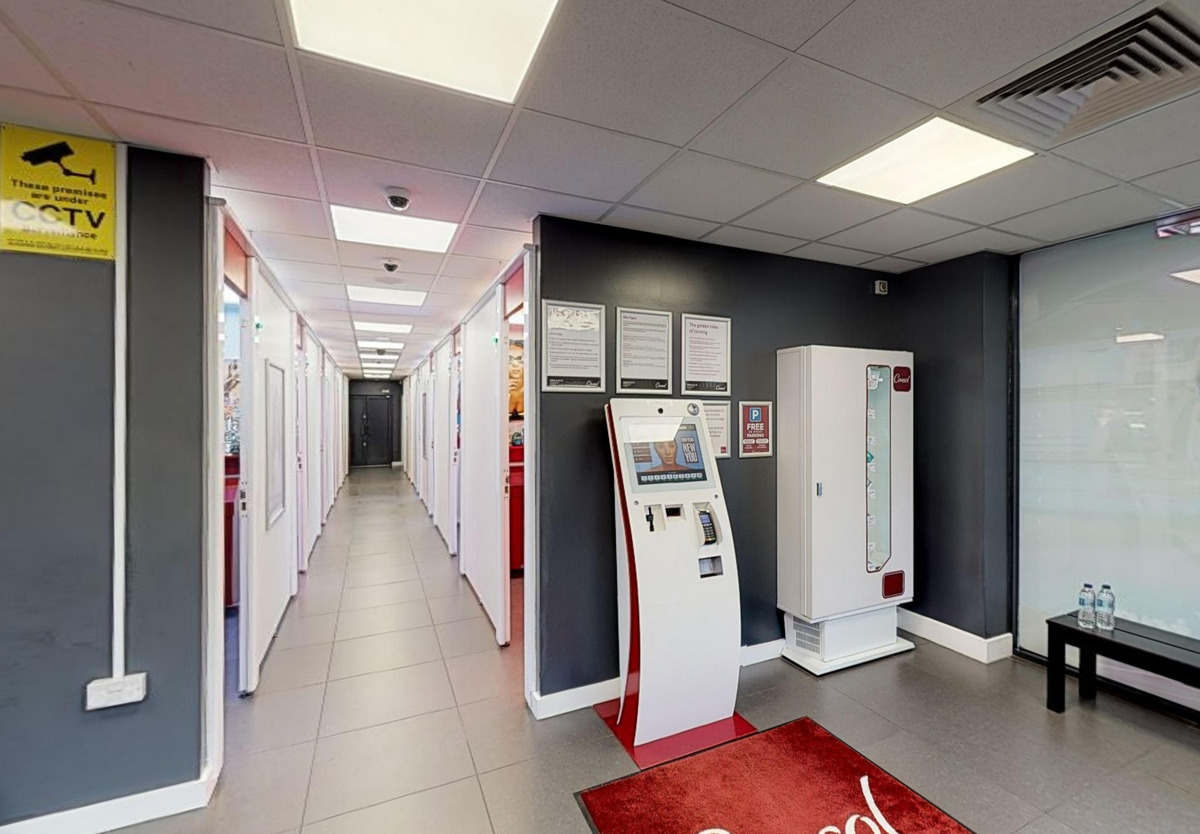 Our Sidwell Street shop is one of two impressive studios in the Exeter area and offers exceptional quality, world class sunbeds and advanced tube technology in 10 cabins.
Tanning beds: 10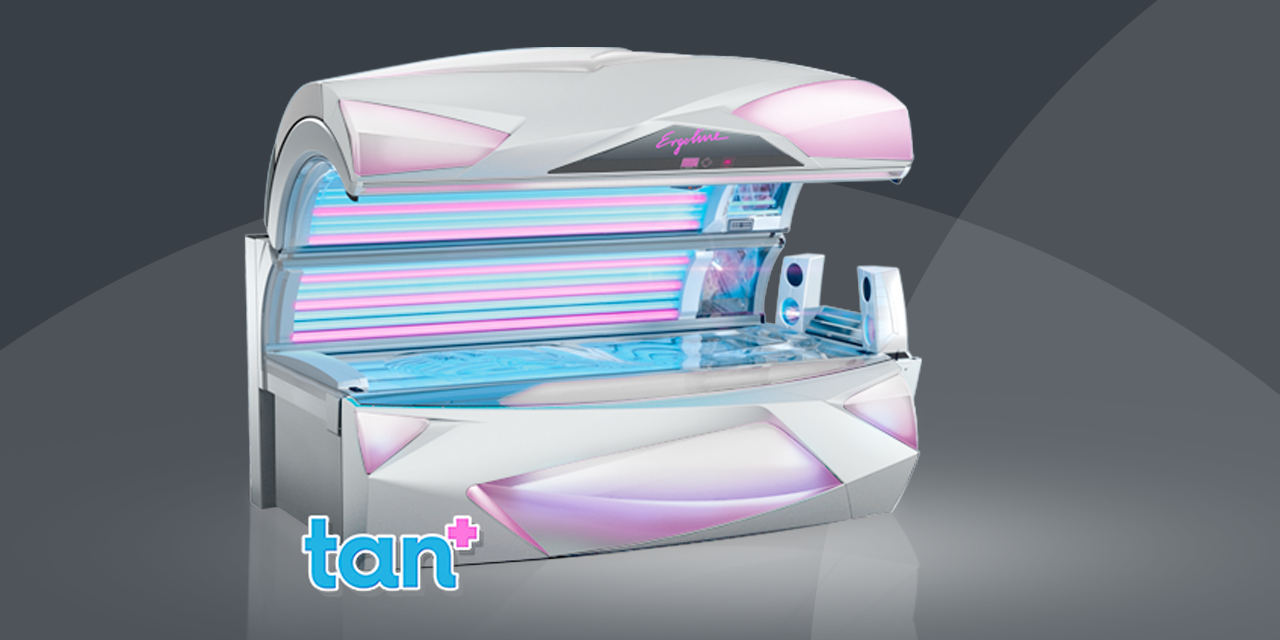 Ergoline Prestige 1500 Hybrid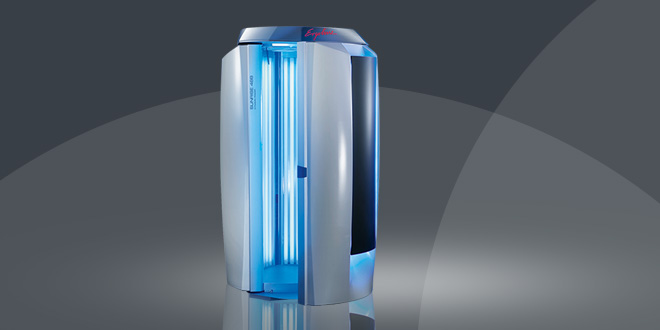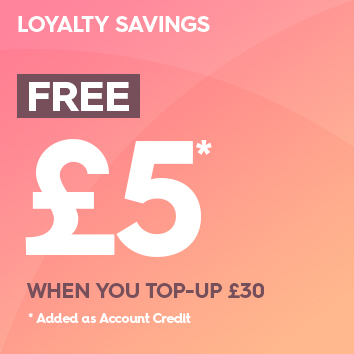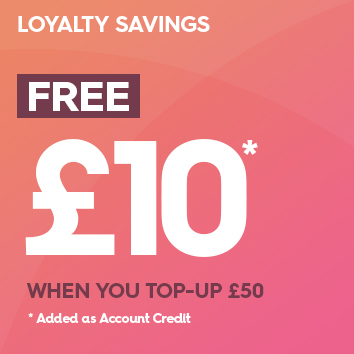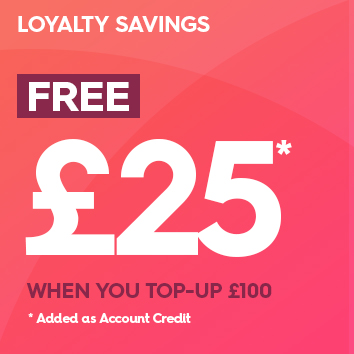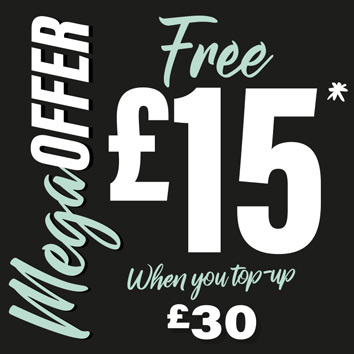 MEGA OFFER TOPUP 30 15 FREE
Get £15* FREE when topping up £30 with our incredible Mega Deal offer! Limited time only!