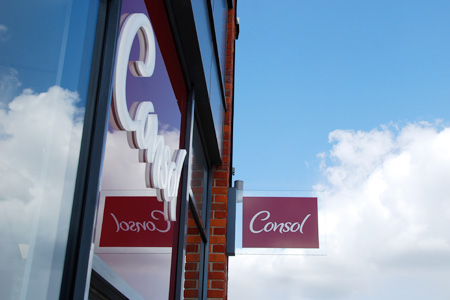 Our largest tanning studio to date is open on Fratton Road Portsmouth! Experience outstanding sunbed technology with lay down and stand up beds featuring climatronic air conditioning, Vibra toning, Collagen boosting LEDs and of course unbeatable tanning results. 
Tanning beds: 15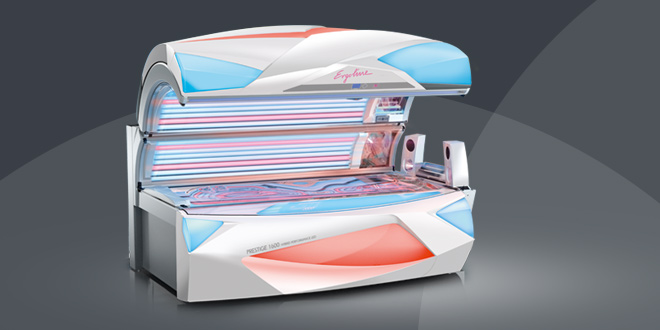 Ergoline Prestige 1600 Hybrid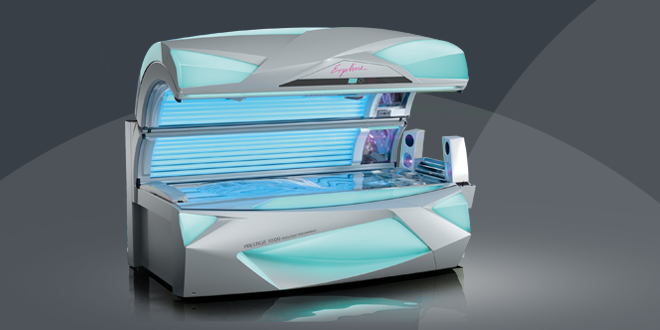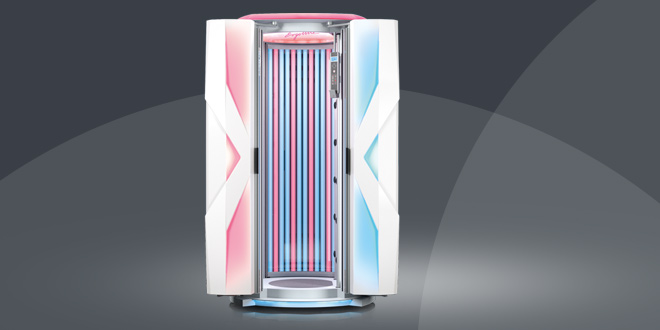 Ergoline Sunrise 7200 Hybrid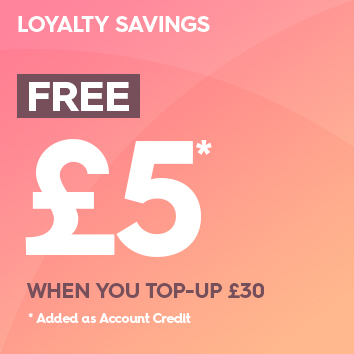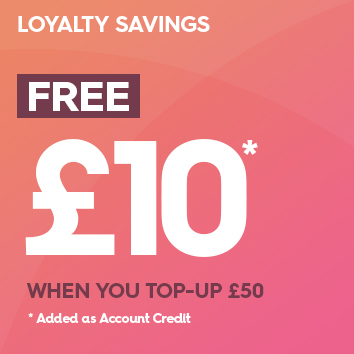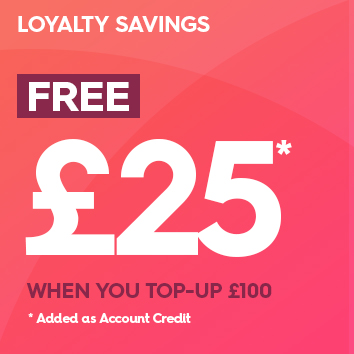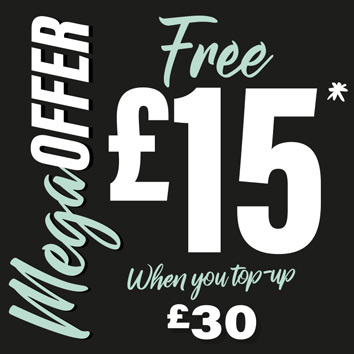 MEGA OFFER TOPUP 30 15 FREE
Get £15* FREE when topping up £30 with our incredible Mega Deal offer! Limited time only!