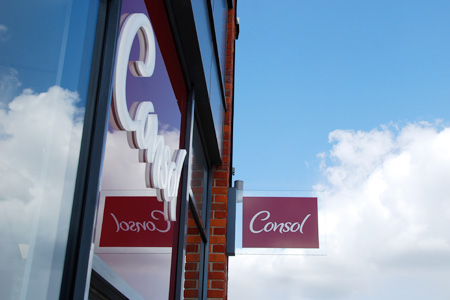 One of the latest additions to the Consol family, this impressive 8 cabin studio features brand new and incredible tanning technology from the worlds leading supplier Ergoline. With stand up and lay down beds and the new Prestige 1600 featuring red beauty light, aqua, aroma and air conditioning, there are tanning options to suit all preferences!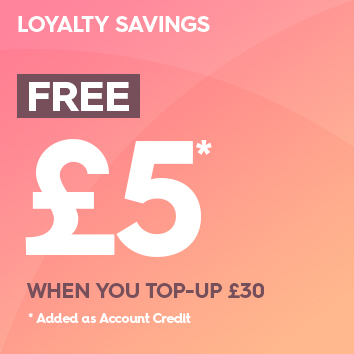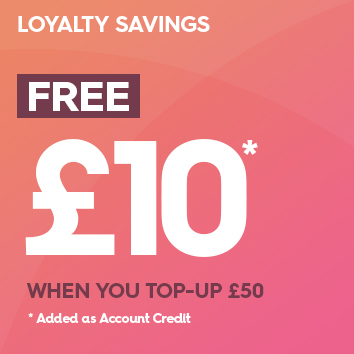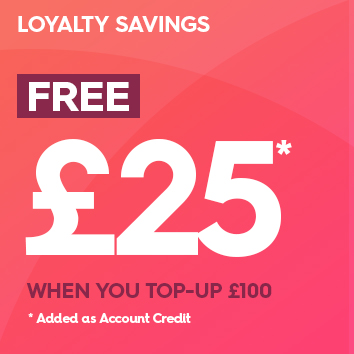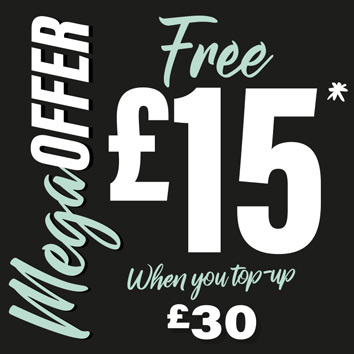 MEGA OFFER TOPUP 30 15 FREE
Get £15* FREE when topping up £30 with our incredible Mega Deal offer! Limited time only!