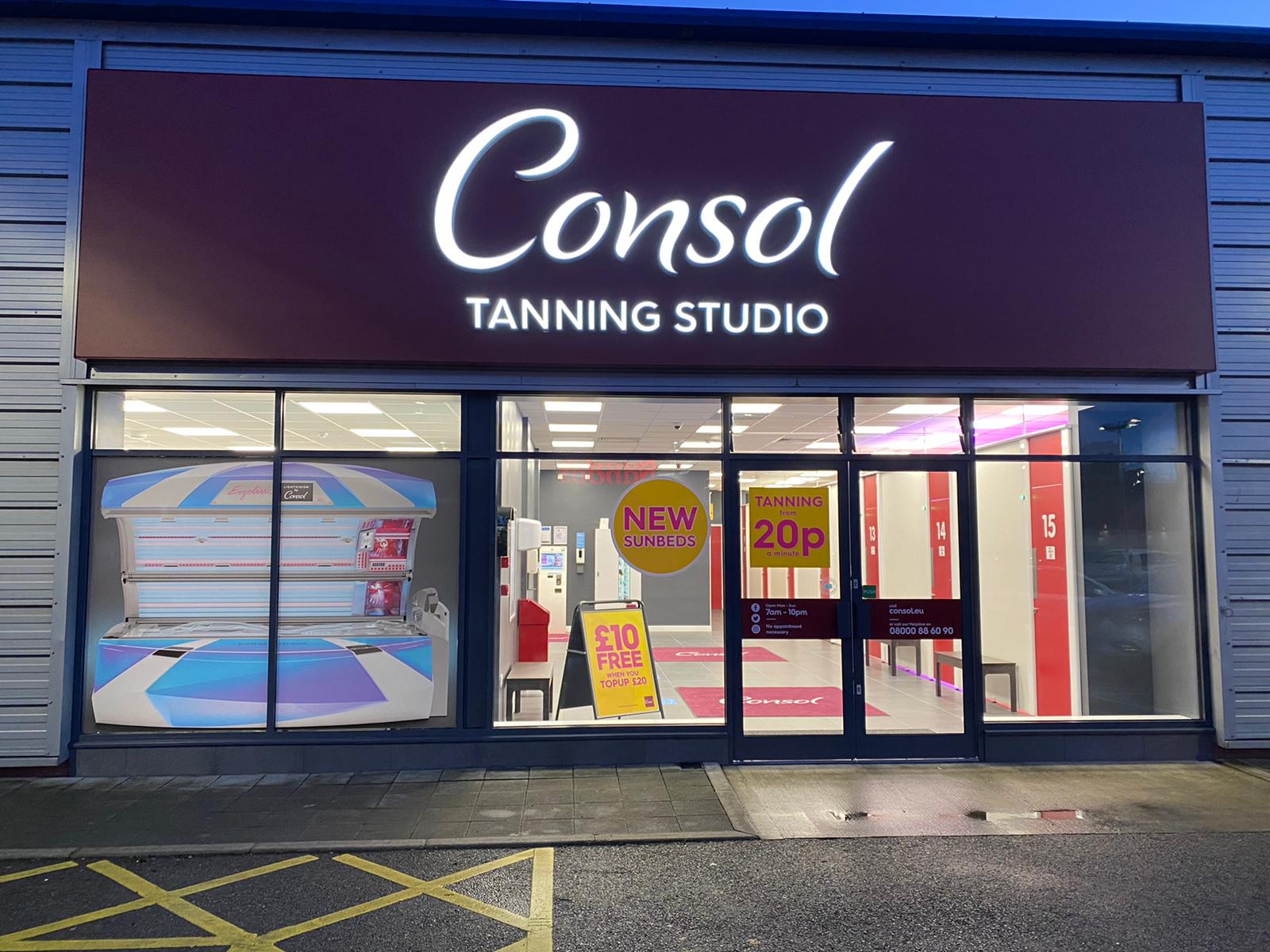 Our brand new 15 cabin studio is now open in Alphington Park, Marsh Barton. The studio features the brand new Ergoline Prestige LightVision and Ergoline Prestige LightVision Spectra bed as well as the stand up Ergoline Sunrise 488. Customers can enjoy FREE customer parking for the duration of the studio opening hours, 7 days a week from 7am until 10pm.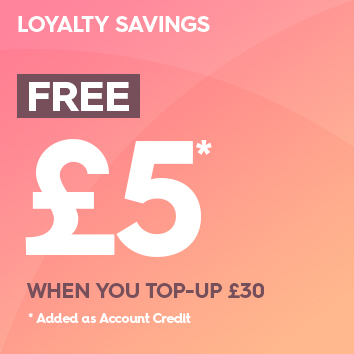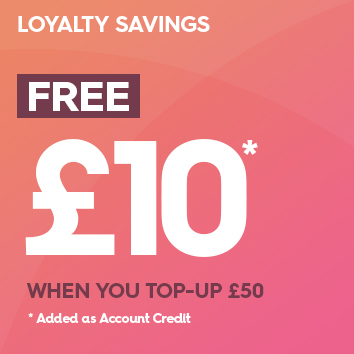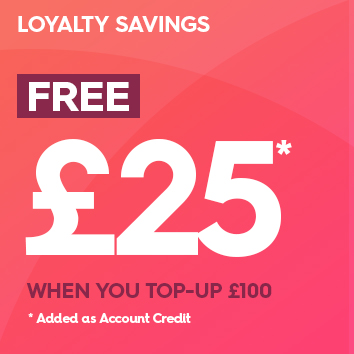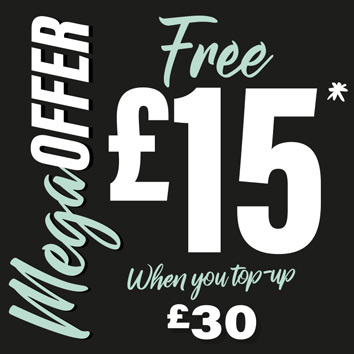 MEGA OFFER TOPUP 30 15 FREE
Get £15* FREE when topping up £30 with our incredible Mega Deal offer! Limited time only!