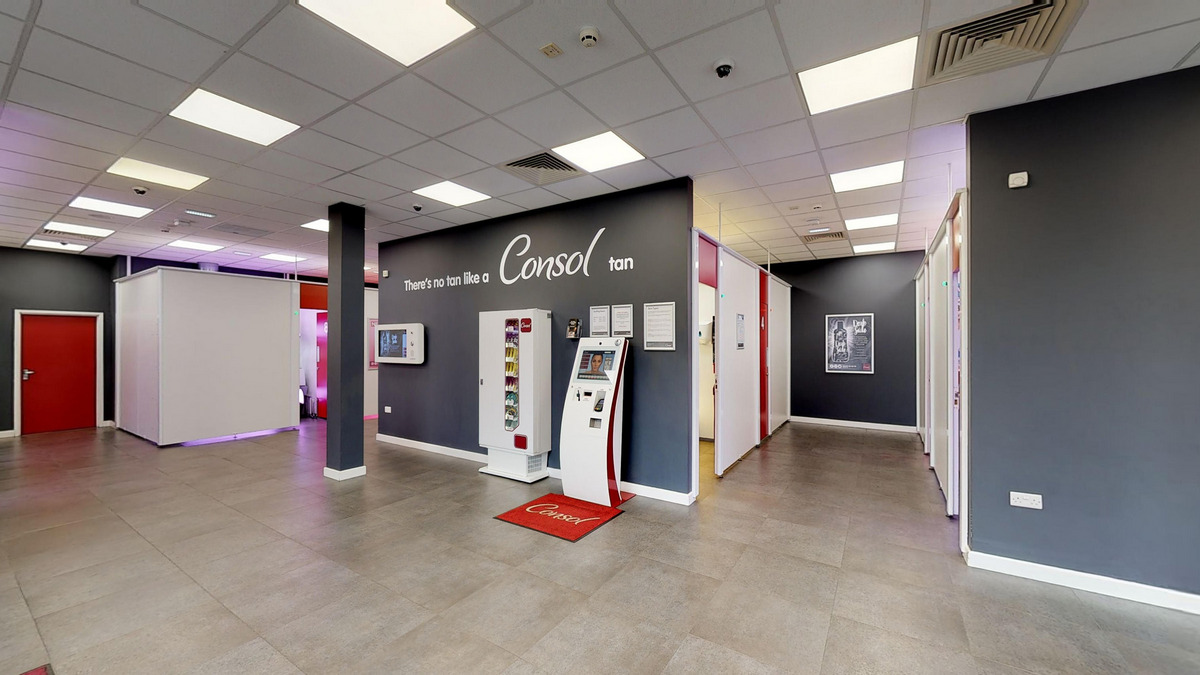 Our stunning new addition on the Parkway is Newbury's largest tanning studio and features an impressive 11 cabins with the latest Ergoline technology.
Tanning beds: 11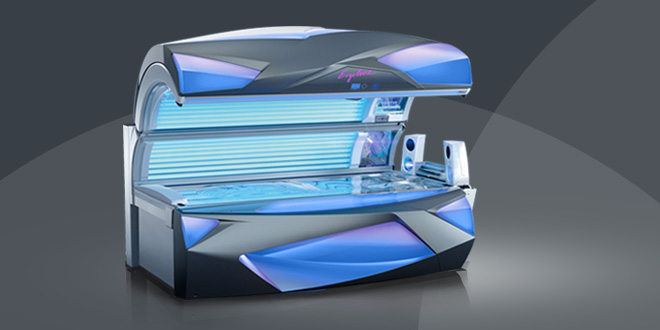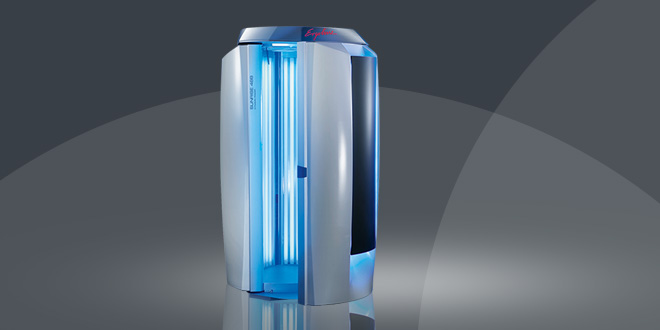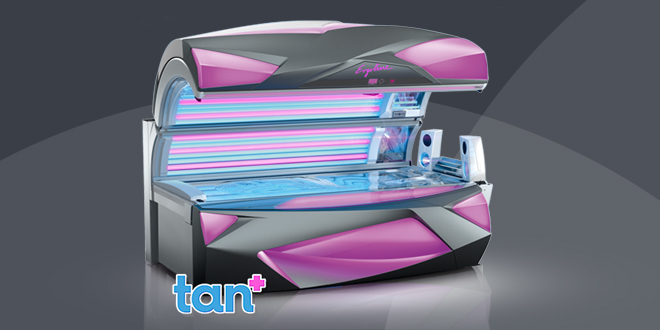 Ergoline Prestige 1200 Tan+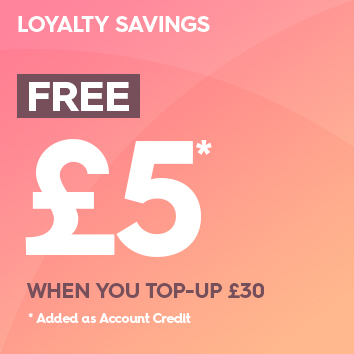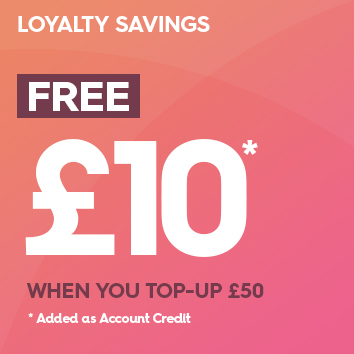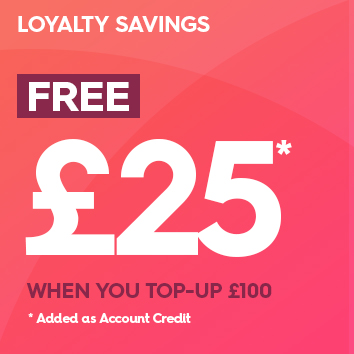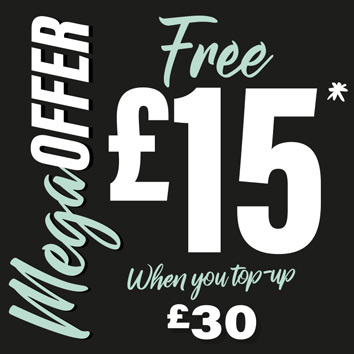 MEGA OFFER TOPUP 30 15 FREE
Get £15* FREE when topping up £30 with our incredible Mega Deal offer! Limited time only!