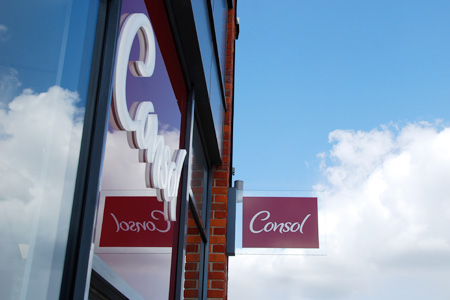 Our studio in the stunning seaside town of Newquay has had a refit. We are back BIGGER and BETTER than ever with brand new, state-of-the-art sunbeds from world class supplier Ergoline. 
Tanning beds: 8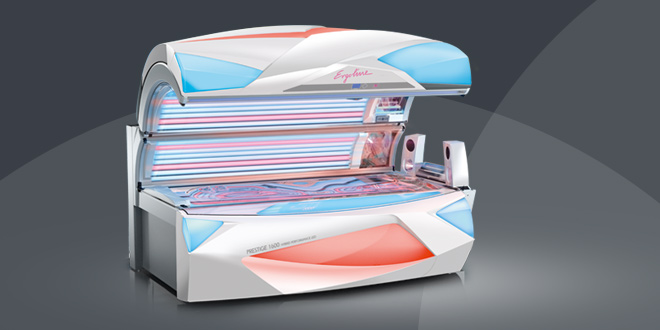 Ergoline Prestige 1600 Hybrid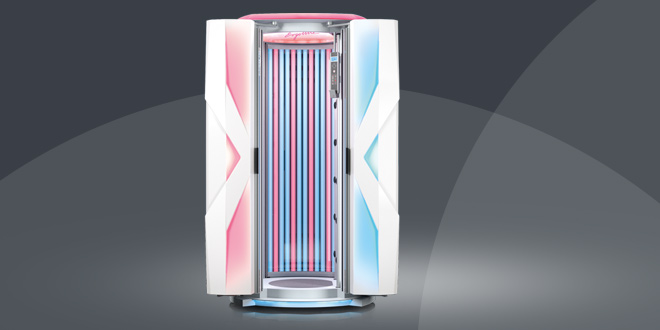 Ergoline Sunrise 7200 Hybrid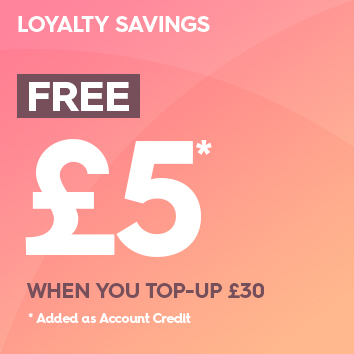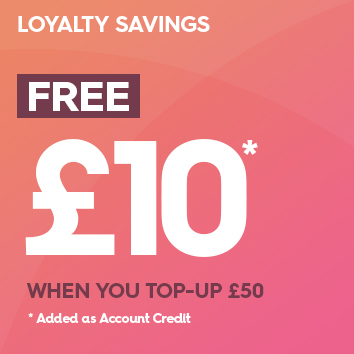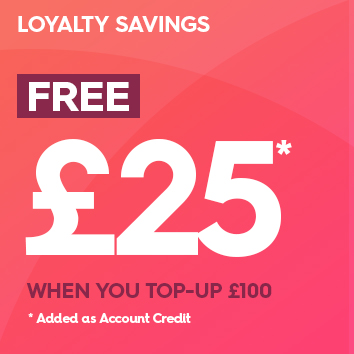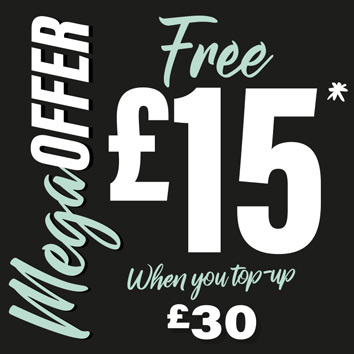 MEGA OFFER TOPUP 30 15 FREE
Get £15* FREE when topping up £30 with our incredible Mega Deal offer! Limited time only!