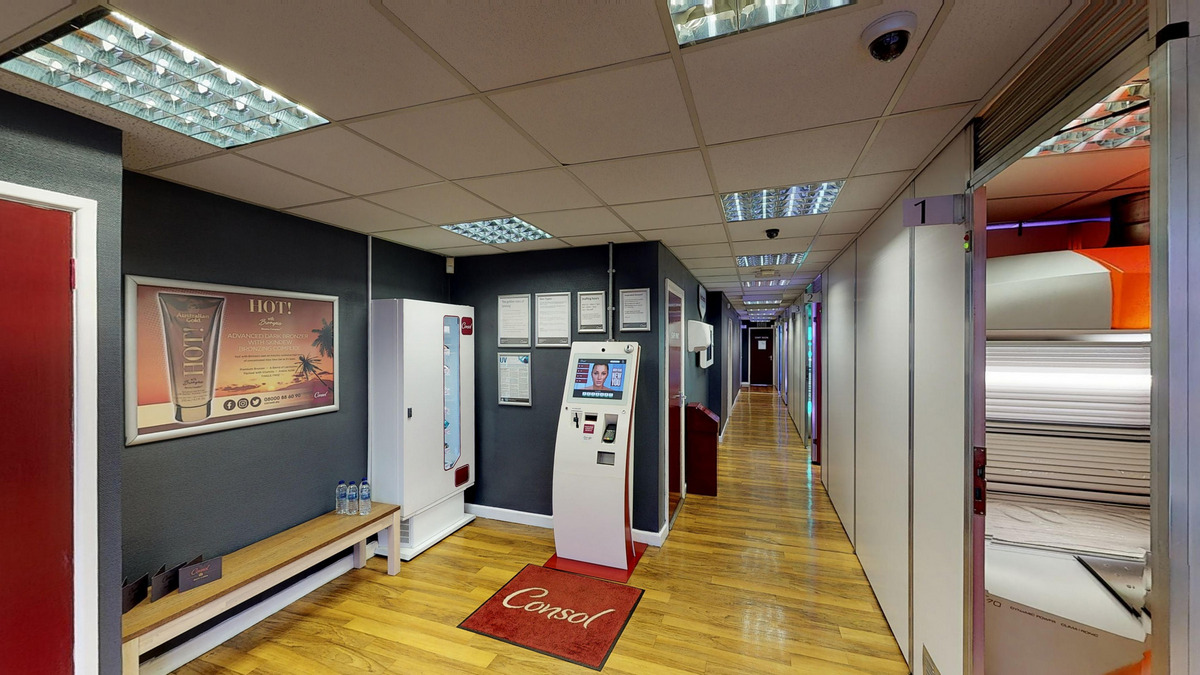 Even more sunshine to be had in the seaside resort of Bognor Regis! Situated on the popular Station Road, our studio here offers 7 cabins of high performance tanning beds.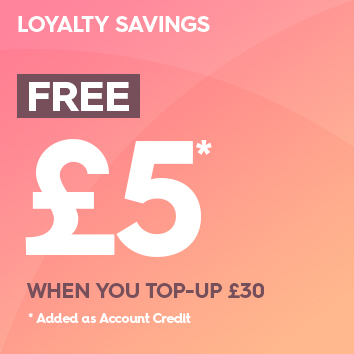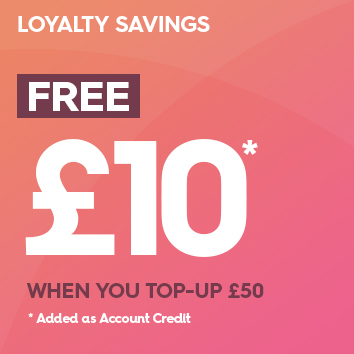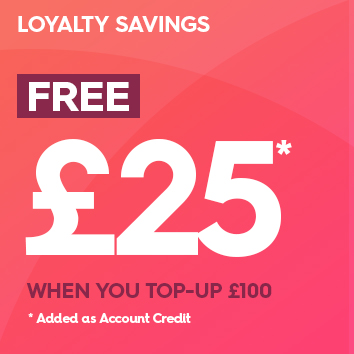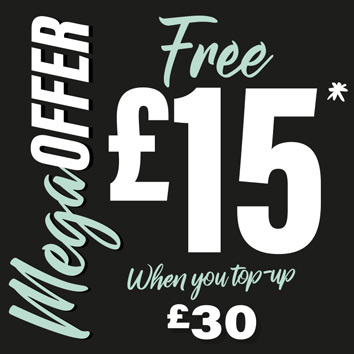 MEGA OFFER TOPUP 30 15 FREE
Get £15* FREE when topping up £30 with our incredible Mega Deal offer! Limited time only!