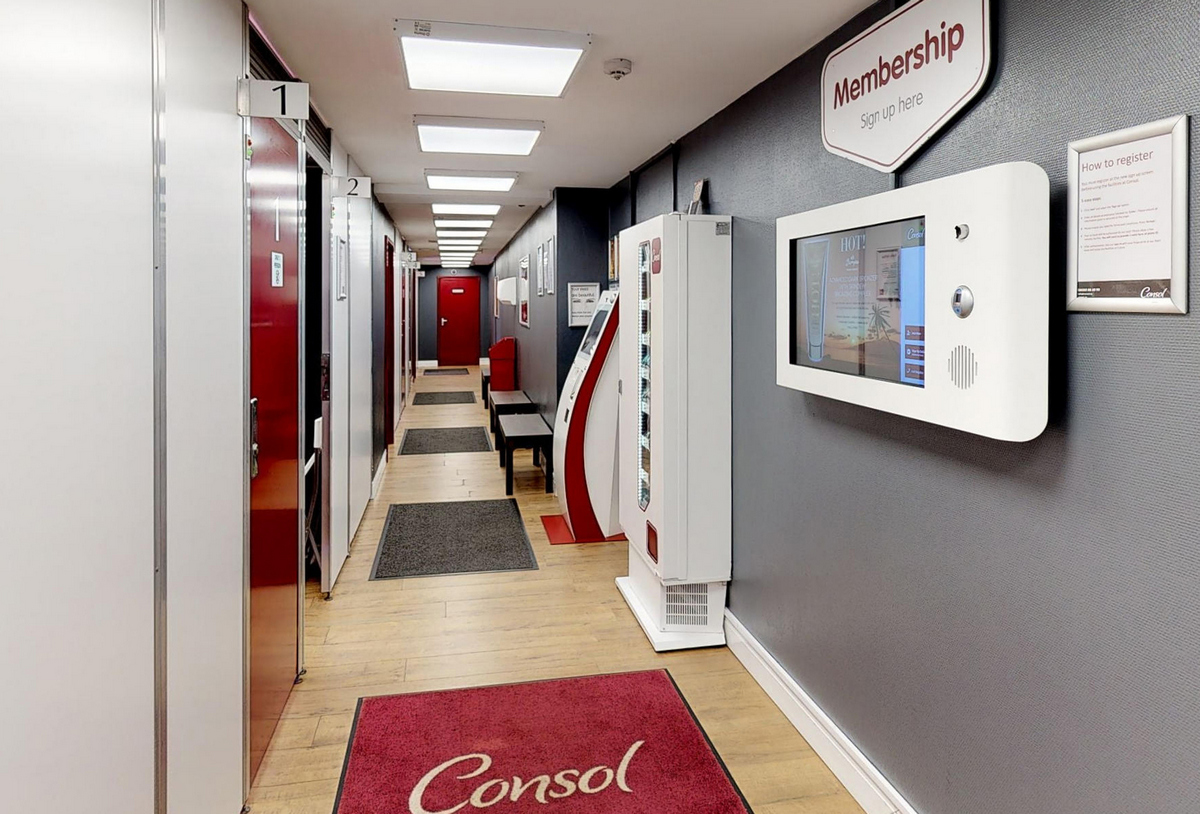 Cornwall's only city is home to our ideally located 5 bed studio. Offering incredible sunbeds with no appointment necessary and a variety of parking options nearby.
Tanning beds: 5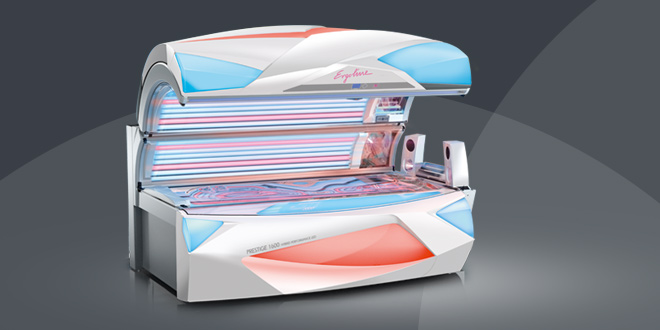 Ergoline Prestige 1600 Hybrid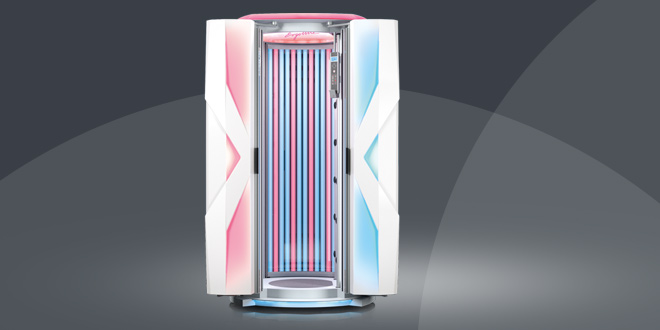 Ergoline Sunrise 7200 Hybrid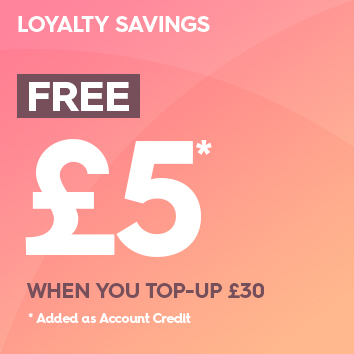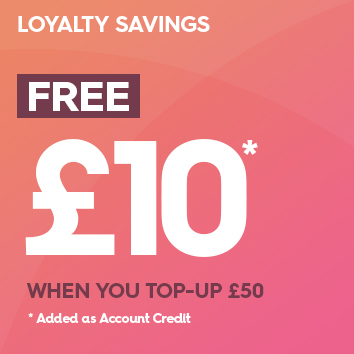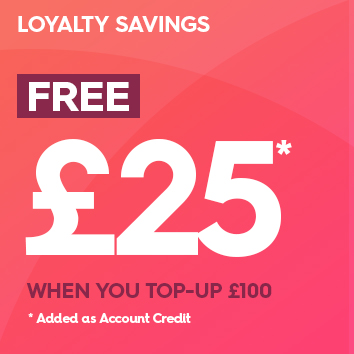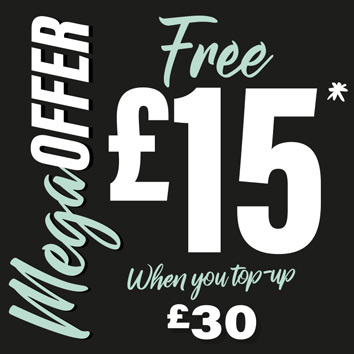 MEGA OFFER TOPUP 30 15 FREE
Get £15* FREE when topping up £30 with our incredible Mega Deal offer! Limited time only!