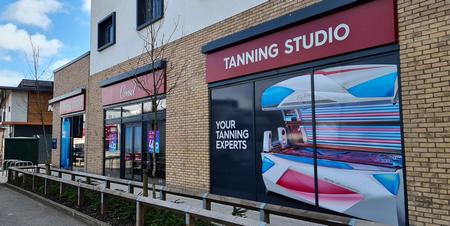 NOW OPEN!
The latest edition to the Consol family can be found in Wisemore Central, Walsall! Expect a range of state-of-the-art sunbeds, incredible opening price and offers and a signature Consol tan.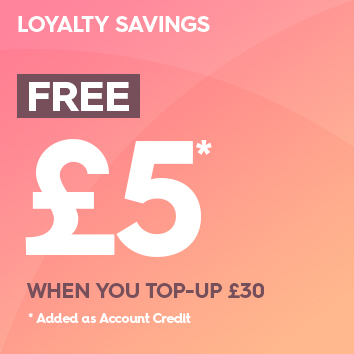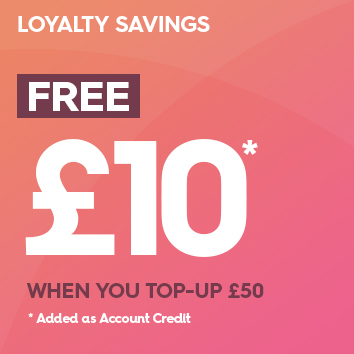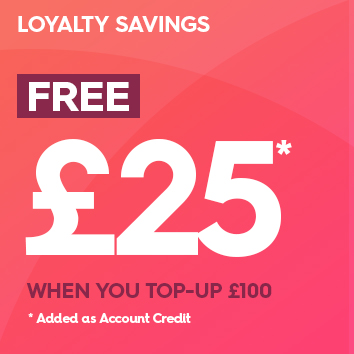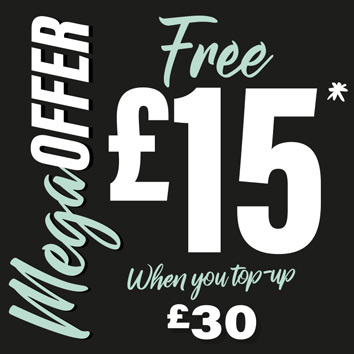 MEGA OFFER TOPUP 30 15 FREE
Get £15* FREE when topping up £30 with our incredible Mega Deal offer! Limited time only!