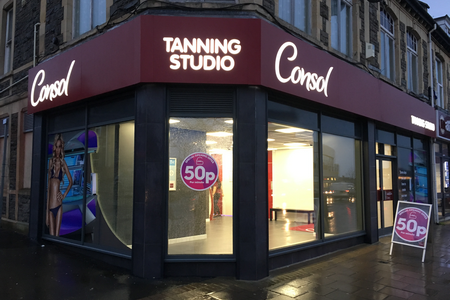 A new addition to the Consol family, our brand new studio on Wells Road is our second shop in the Bristol area and features state of the art Ergoline sunbeds and exceptional tube technology.
Tanning beds: 8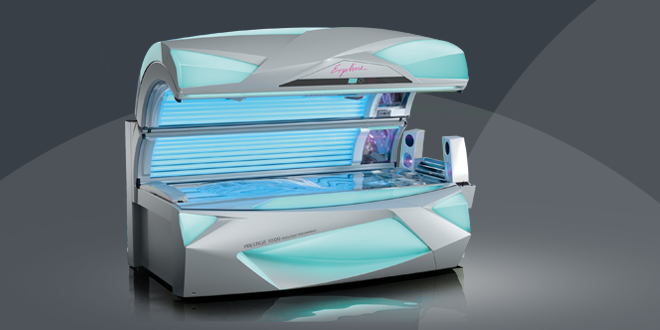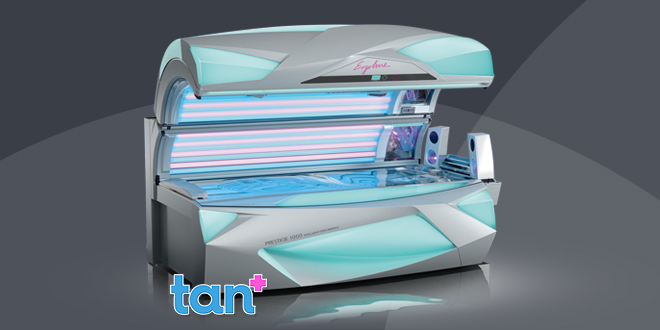 Ergoline Prestige 1000 Tan+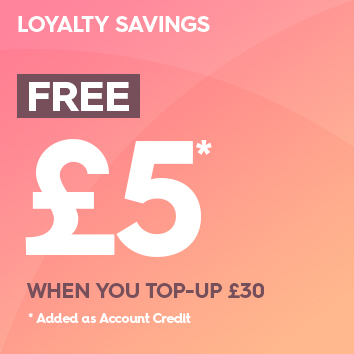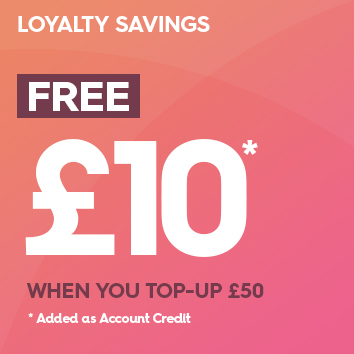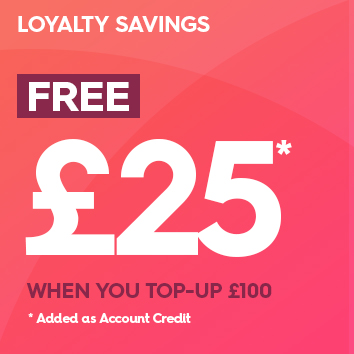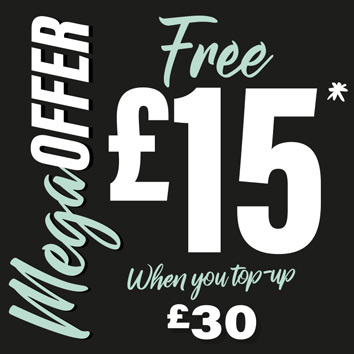 MEGA OFFER TOPUP 30 15 FREE
Get £15* FREE when topping up £30 with our incredible Mega Deal offer! Limited time only!