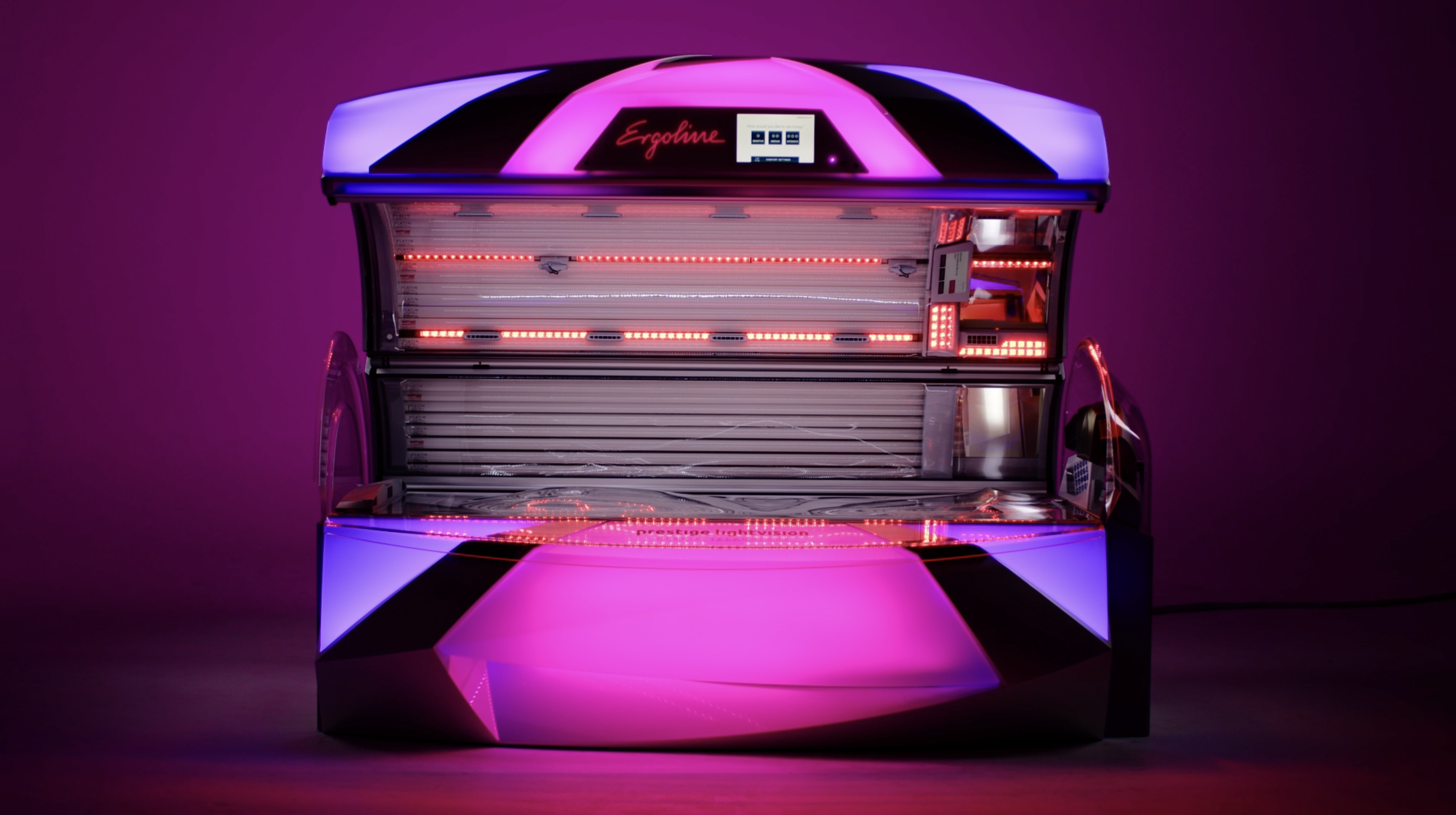 Coming Soon!
The newest addition to the Consol family is coming to Weymouth in September! The huge new studio holds all the latest technology, providing its customers with the most easy going and luxury tanning experience. With 16 Ergoline and Luxura beds, we are offering only the best facilities for our members. 
Located at the bottom of Chandlers Close, you will find us to the left of McDonalds.
Get ready for our arrival by downloading our Consol Tanning app Click here. We look forward to seeing you soon!